BLOG
10-100 Consultancy: Your IT Helpdesk Should Feel Like a Personal IT Department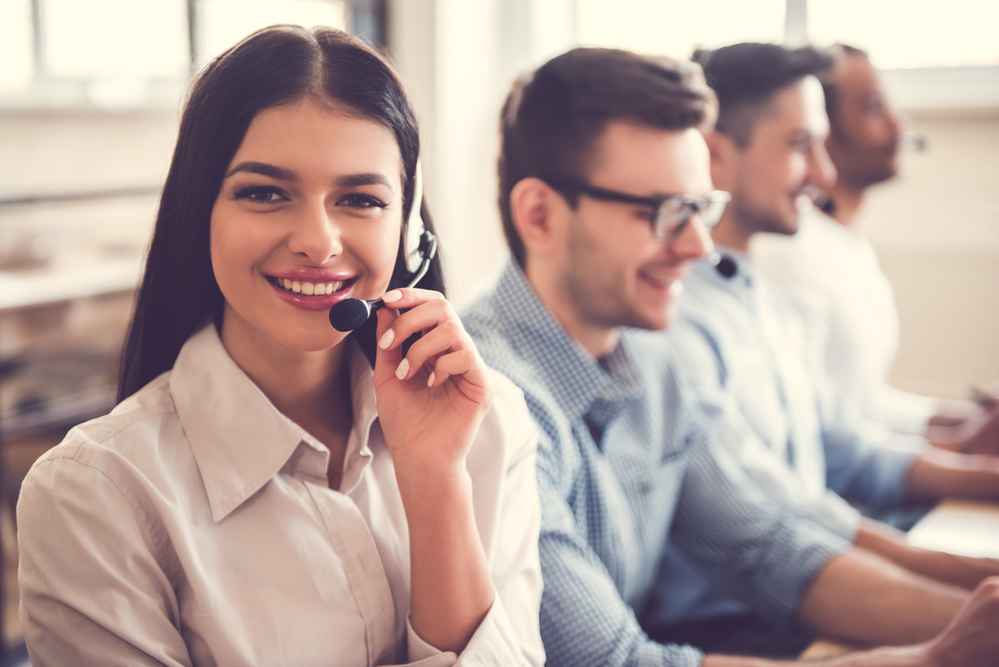 We all know the experience of calling for IT support when something breaks. It's usually a process that follows: you get connected to the first line of support after an undetermined time on hold, who tells you to turn your device off and back on. If that doesn't fix it, then it's time to wait on hold for an hour until a second-line technician is free. If that second-line technician can't fix it, who knows how long it'll take to
This is if you can even call them—emailing many support helpdesks will get you a 24-to-48-hour response time guarantee on a very loose Service Level Agreement. By the time you've heard back on that email half a week later, there's a good chance you've fixed the problem yourself or had to look for other solutions.
That's why we're different.
Expert Assistance Made Quick and Easy
10-100 Consultancy prides itself on technicians that can solve problems from beginning to end in almost every instance of a ticket being opened, or immediately contacting a colleague who can do so, no matter the issue. We don't outsource to different tiers of support; your company will come to know our technicians because of their hands-on management of every problem, both remotely and on-site. Our support is also comprehensive—we cover both PC and Apple hardware, and we do it quickly.
In almost every instance, our team offers immediate assistance to your submitted tickets, beginning with an email response on average in under fifteen minutes to start working on your issue. Most tickets are resolved successfully within the same first hour.
Including our range of support, our technicians are also experienced in handling the following:
Migrations to Microsoft environments and utilities like Teams and SharePoint
Firewall and Access Point installations for Ubiquity and Watchguard Solutions
Software management for Teramind, Bluebeam, Foxit, Duo MFA, and Exclaimer
Arranging cyber security auditing and certification for Cyber Essentials
Preventing company data loss with Veeam Back-up and Cloud Solutionsn
Streamlined Sales that Goes Above and Beyond
While our Technical team is prepared to handle any problem you throw at them, did you know our Sales Team is also fully equipped to offer you proposals for your hardware needs as well? Our experienced team can usually find you better prices on equipment than what you'd find on most of the open markets.
Once you're a 10-100 client, we're more than happy to help you find more affordable solutions for your equipment requirements that will fall in line with our top-tier technical support. From servers and computers to network devices and software, we'll do our best to source exactly what you're looking for.
Make Sure Your IT Services are Comprehensive, not Conditional
If your IT contact has too many exclusions to count, or if your support is dragging behind your schedule and lacking, consider giving 10-100 Consultancy a call at 01908 087000 or email us at sales@10-100.com today. We're happy to work out a proposal and a Service Level Agreement that will custom match the needs of your business. No two businesses fit the same 'one size fits all' cookie-cutter agreements of many MSPs, and our smooth onboarding process will prove how easy it is to swap to a company that addresses the support we know your users deserve.