THE 10-100 CLOUD-PRIVATE HOSTING
Tailored Cloud Solution
When your business relies on consistent, reliable IT performance, only a fully managed, private service with exceptional support will do.
Through utilising expert guidance, your business is empowered to create a tailored cloud solution to best serve your exclusive hosting requirements.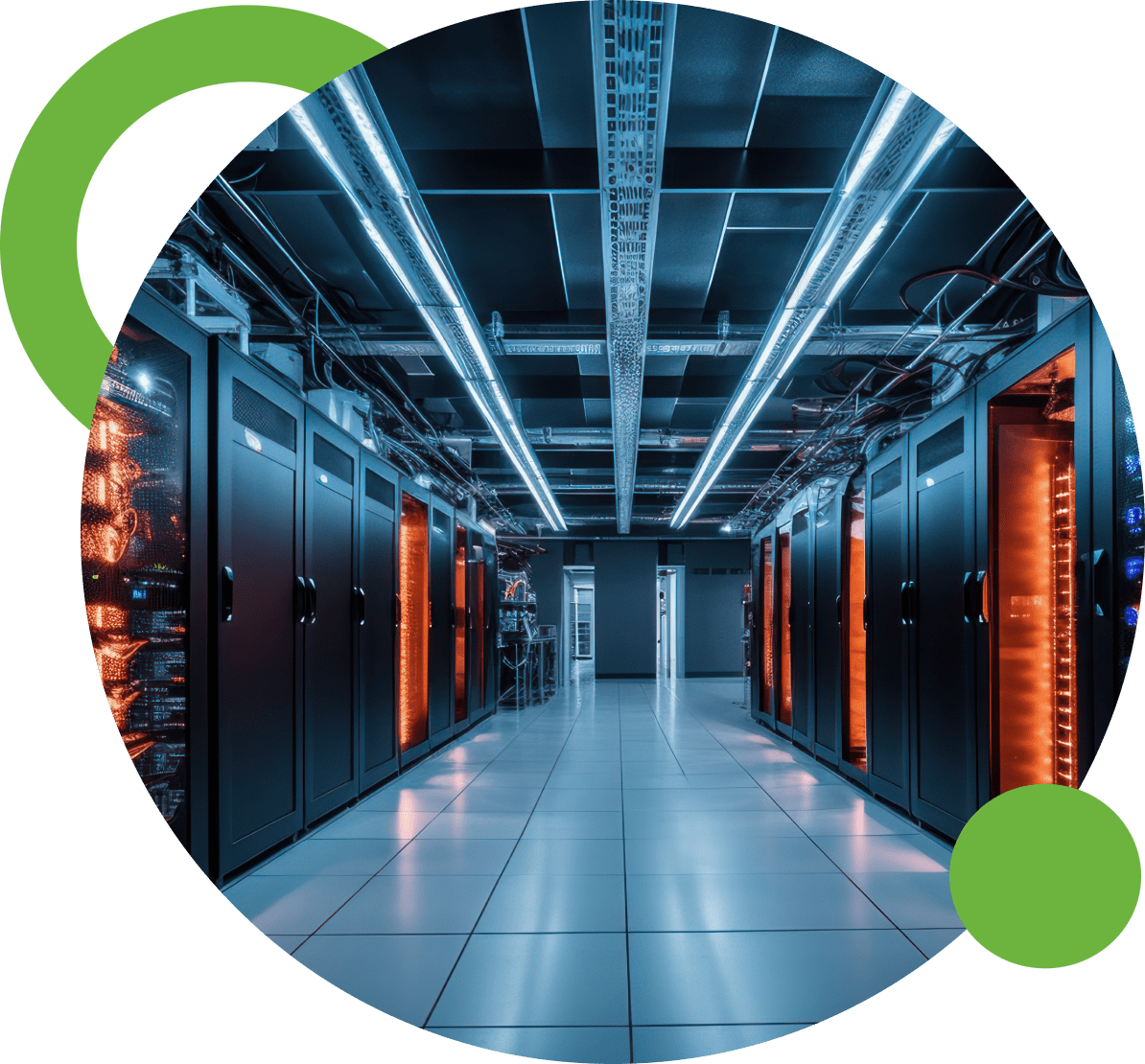 THE 10-100 CLOUD-PRIVATE HOSTING
Why Use the 10-100 Cloud?
Business Growth
Our cloud specialists will monitor and manage your business software and applications on your behalf, meaning you can focus on scaling your business.
Increase in Productivity
Through our trustworthy and consistent support, you will witness a surge in employee productivity, as your systems continue to run smoothly, and your downtime is drastically reduced.
Predictable Costs
Utilising the 10-100 Cloud will deliver a holistic and comprehensive hosting service, all for a flat and predictable fee – so you won't get any nasty surprises!
Security & Protection
Our highly qualified cloud consultants will additionally ensure that your systems are secure and up to date with industry best practices as we provide a comprehensive, turn-key solution whereby cloud technology and cyber-security work concurrently.
IT SUPPORT
Our Infrastructure
Our infrastructure is housed within two Tier 4, ISO 27001 certified datacentres situated around Milton Keynes. This ensures we can provide exceptional redundancy and protection against downtime to guarantee that your business stays up and running. This is achieved by having:
Our industry-leading infrastructure utilises the very latest in Dell Hardware and VMWare technology (ESXi and VSAN) to leverage exceptional performance across your software and applications.
​
It is fully SSD based and leverages the latest in Intel Xeon CPU's.
IT SUPPORT
Cost Analysis
After moving away from public cloud services, or their own on premise infrastructure and instead hosting with 10-100, our clients have benefitted from significant cost savings, an immediate return on investment, and a major surge in performance. With our fixed monthly fee, you are guaranteed to only pay for what you use, with costs that only grow as you do.