IT SUPPORT & OUTSOURCING
IT Support & Outsourcing
Based in Milton Keynes, 10-100 have been offering businesses reliable and professional managed IT Support & Outsourcing since 2004.
In order to successfully accomplish business growth and continuity, exceptional IT performance is vital – and that's where our dedicated specialists come in. Through outsourcing your IT support with 10-100, you can concentrate on leading your workforce, ensuring your business thrives rather than just survives.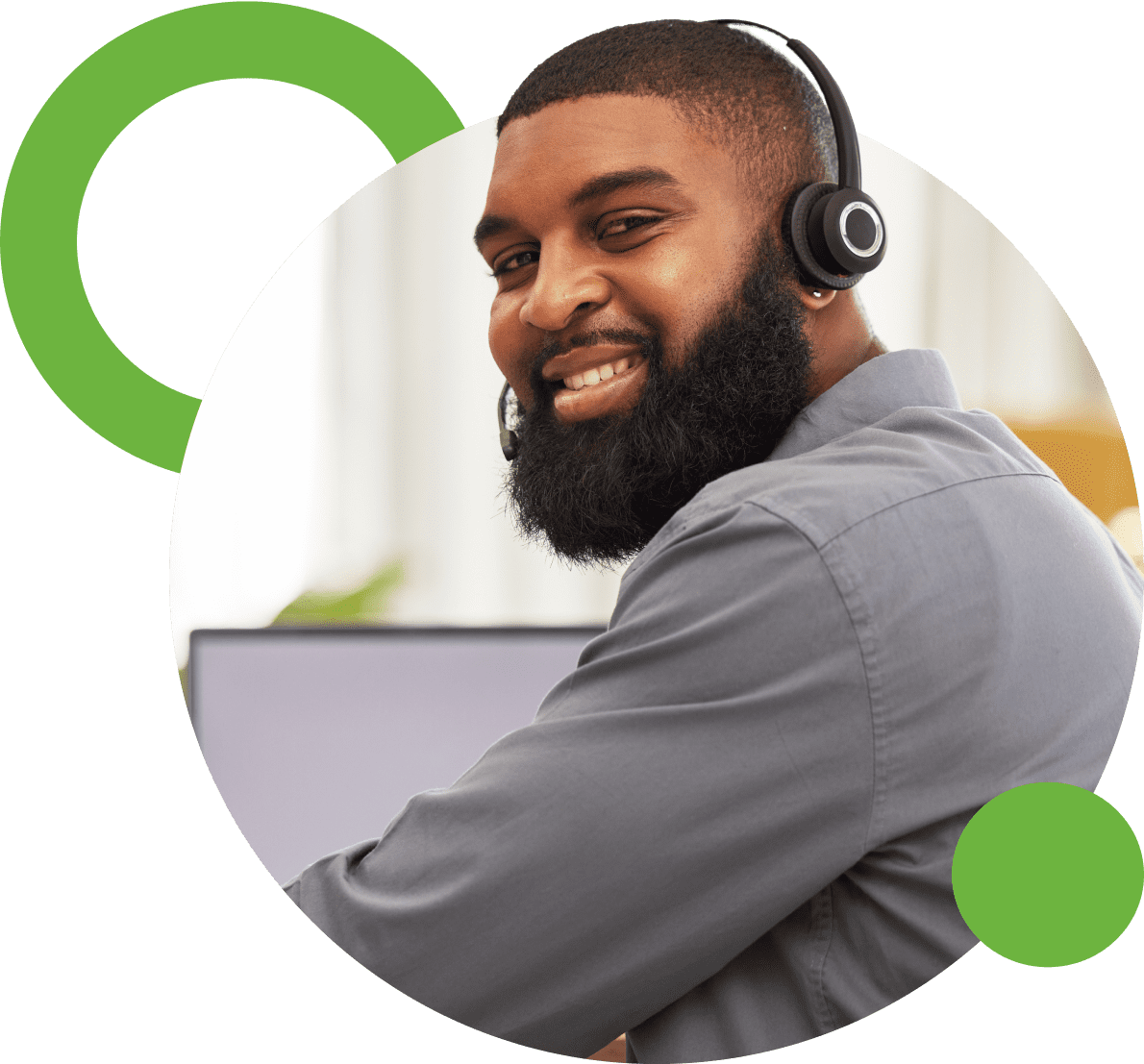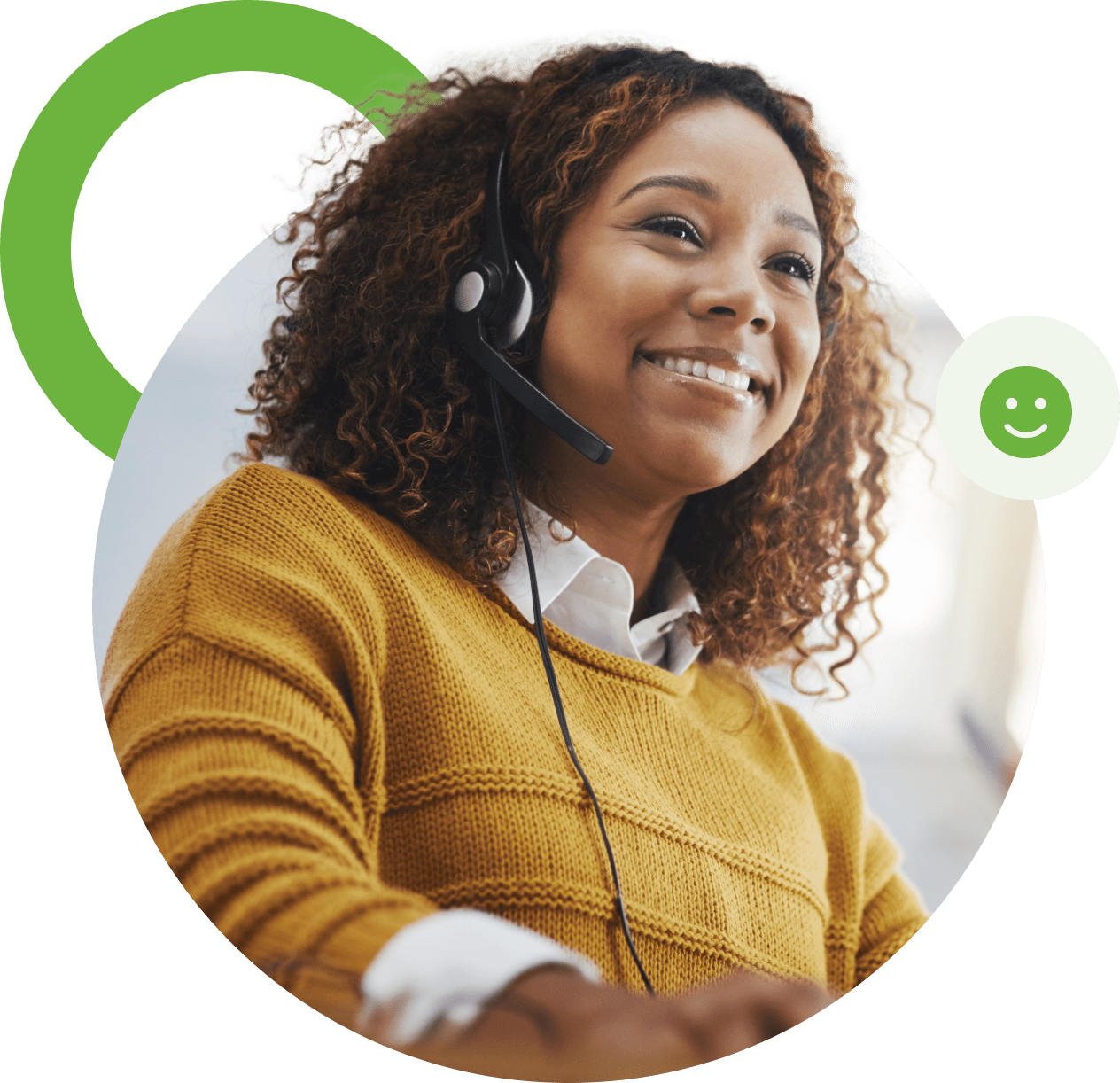 IT SUPPORT
Exceptional Customer Service
We pride ourselves on the exceptional customer service we provide our clients. Customer satisfaction is our absolute priority, so we ensure that our managed IT support and services are flexible and tailored to the unique needs of your business. Choosing 10-100 to support and maintain your IT systems and infrastructure will ensure that you receive second-to-none support, reliable IT performance and guidance on the direction your IT should take to better support your business. All delivered with a personal touch.
IT SUPPORT
Industry-leading Helpdesk
Our Milton Keynes based IT helpdesk is 24/7 – manned by our highly-skilled and dedicated support team, who are local and always on hand when you need them.
Through operating a flat, 3rd line helpdesk structure, we ensure exceptional response and resolution times, resolving issues effectively and efficiently. Our decision to only employ highly qualified, 3rd line IT support engineers removes the escalation process to guarantee that you instantly reach a specialist who can help you.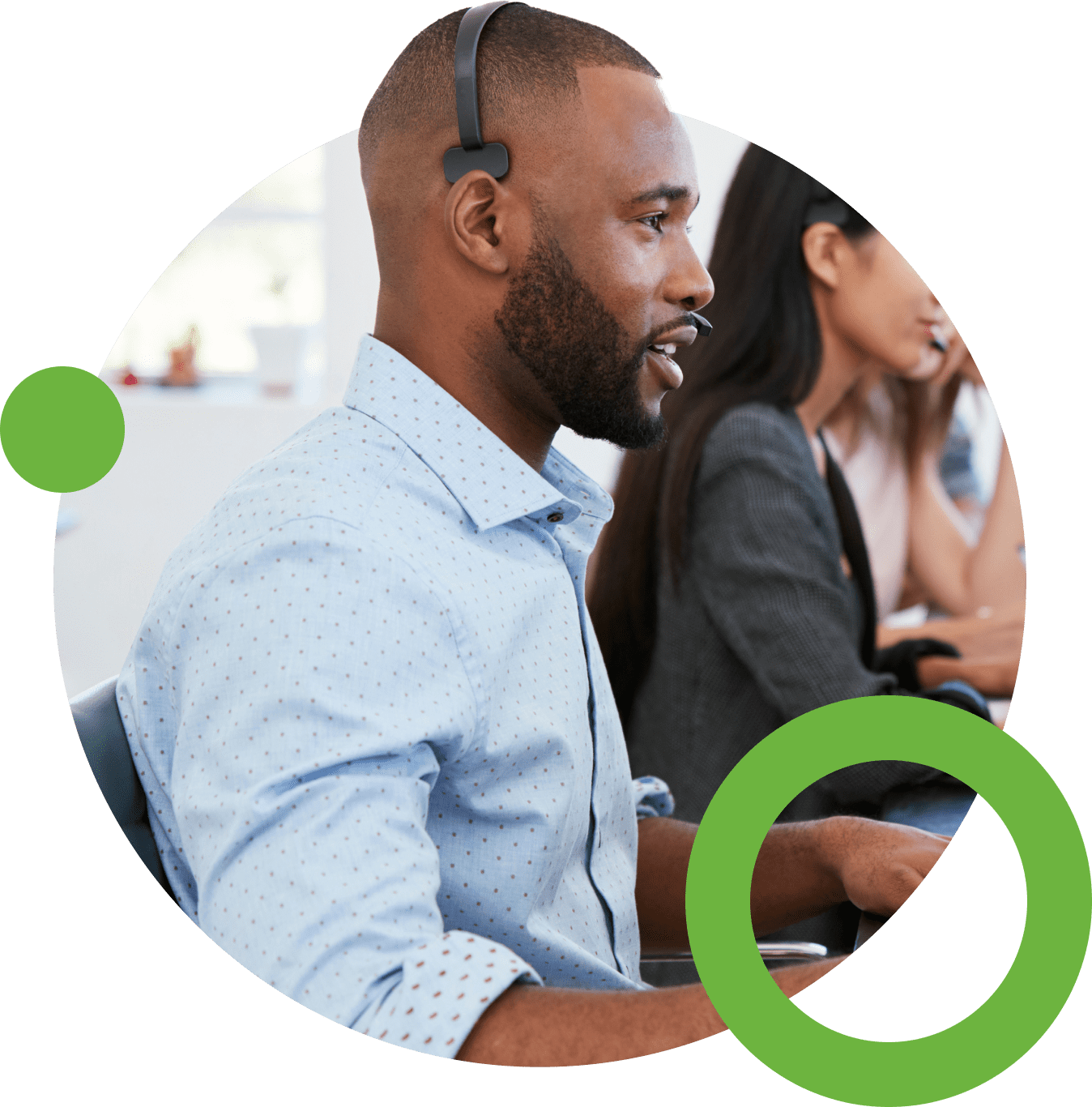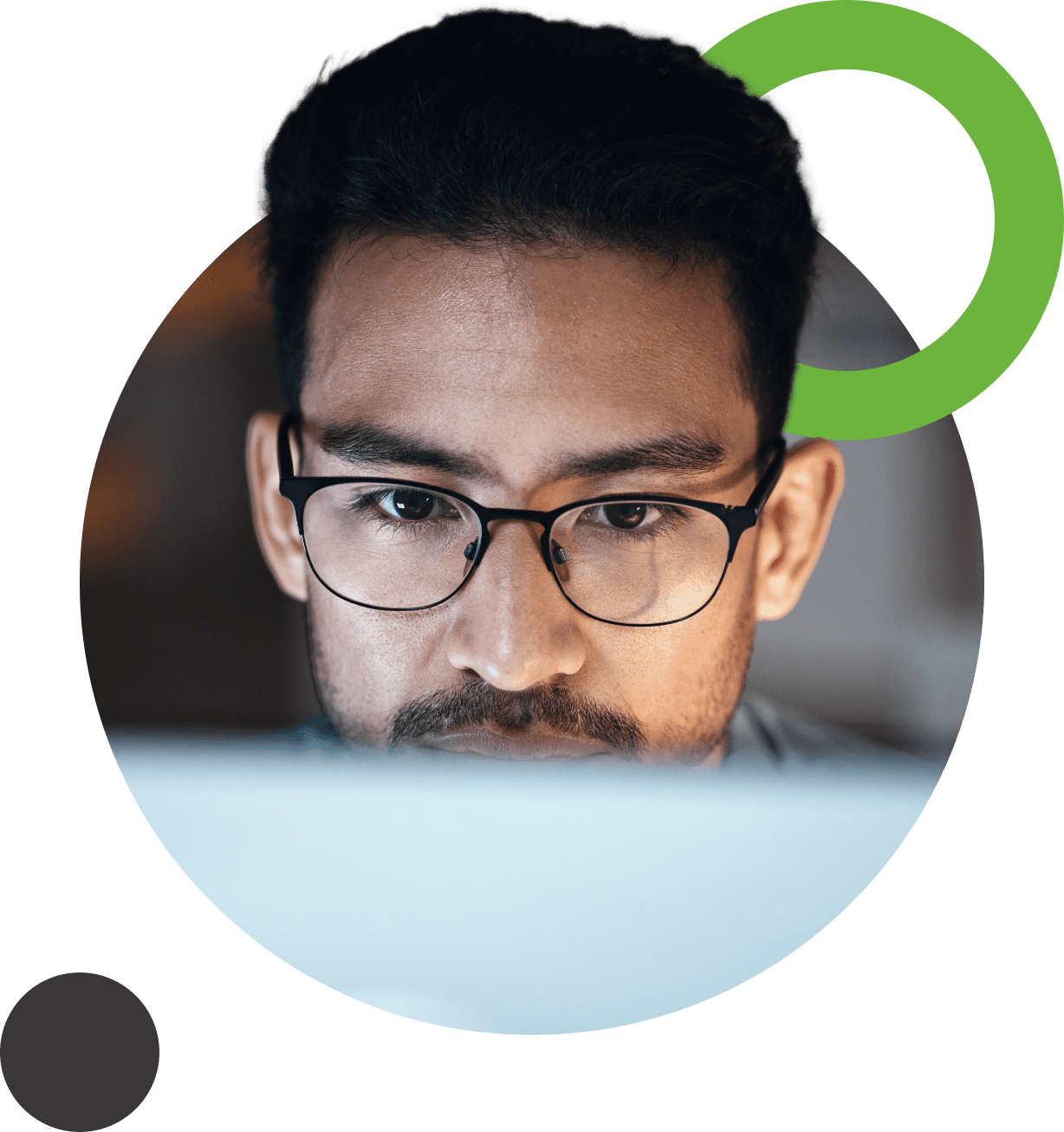 IT SUPPORT
Proactive 24/7 Monitoring
Through working proactively, rather than reactively, our IT support experts provide you with the peace of mind in knowing that your IT infrastructure is functioning correctly and securely at all times. Our 24/7 IT monitoring service guarantees immediate action is taken should it be needed, resolving problems without delay, very often before you are even aware of an issue.
In addition, our network operations centre employs innovative security alert systems, highlighting and mitigating the majority of IT security issues before they even arise.
IT SUPPORT
Smooth Onboarding Process
IT is a core part of your business and as such, changing IT company could cause unnecessary disruption unless it is carefully planned and executed.
At 10-100, we onboard customers via a carefully orchestrated and streamlined onboarding process. By carrying out as many discovery visits as is necessary before the contract start date, fully familiarising ourselves not only with your IT infrastructure, but also with your business, working processes and staff, we ensure we know everything we need to fully support you from day one.
Additionally, we pride ourselves on our highly secure and efficient IT documentation system where everything from our discovery visits is recorded, meaning that we have all the information required instantly to hand whenever we need it.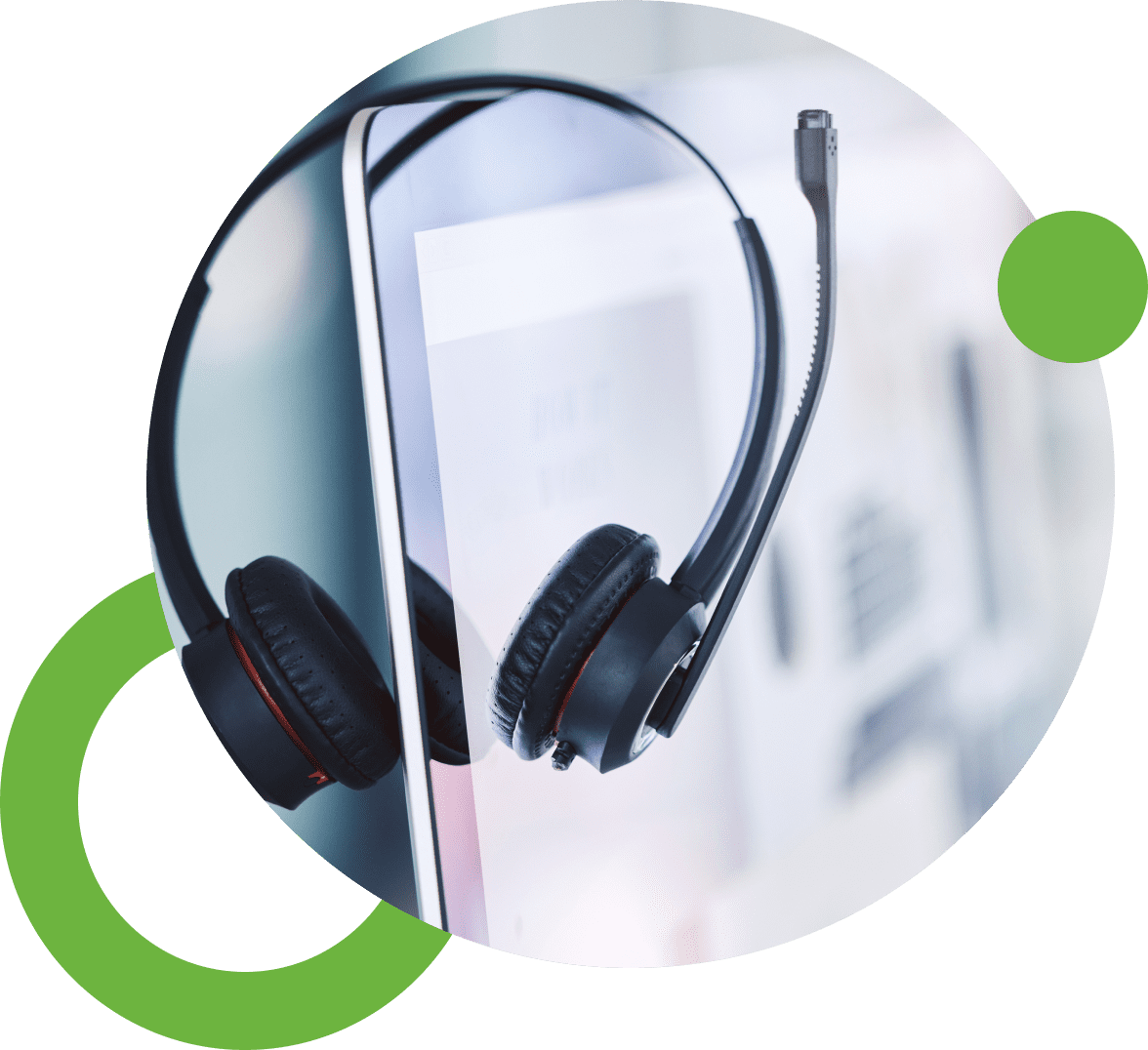 IT SUPPORT
Flexible and Affordable Plans
Our IT specialists know that every business is unique. That's why our Managed IT Services and IT Support are bespoke and tailored to align with your business roadmap – whether that be through supporting an in-house team, a part of your infrastructure, or fully outsourcing your IT solutions. Our personable and highly-skilled team work closely alongside your business to formulate an IT support plan best suited to your individual needs, empowering your business and its people.