WATCHGUARD SOLUTIONS
WatchGuard Firewalls, WiFi & MFA Solutions
As a long standing WatchGuard Gold Partner; one of a small number in the UK, 10-100 have many years of expertise in WatchGuard Firewalls, WiFi and other products.
Whether it's advice, supply or consultancy on the latest firewalls, specialist advise on a WiFi deployment, or an Authpoint MFA rollout, our Milton Keynes based technical team, trained on the full range of WatchGuard products are ready and willing to to assist.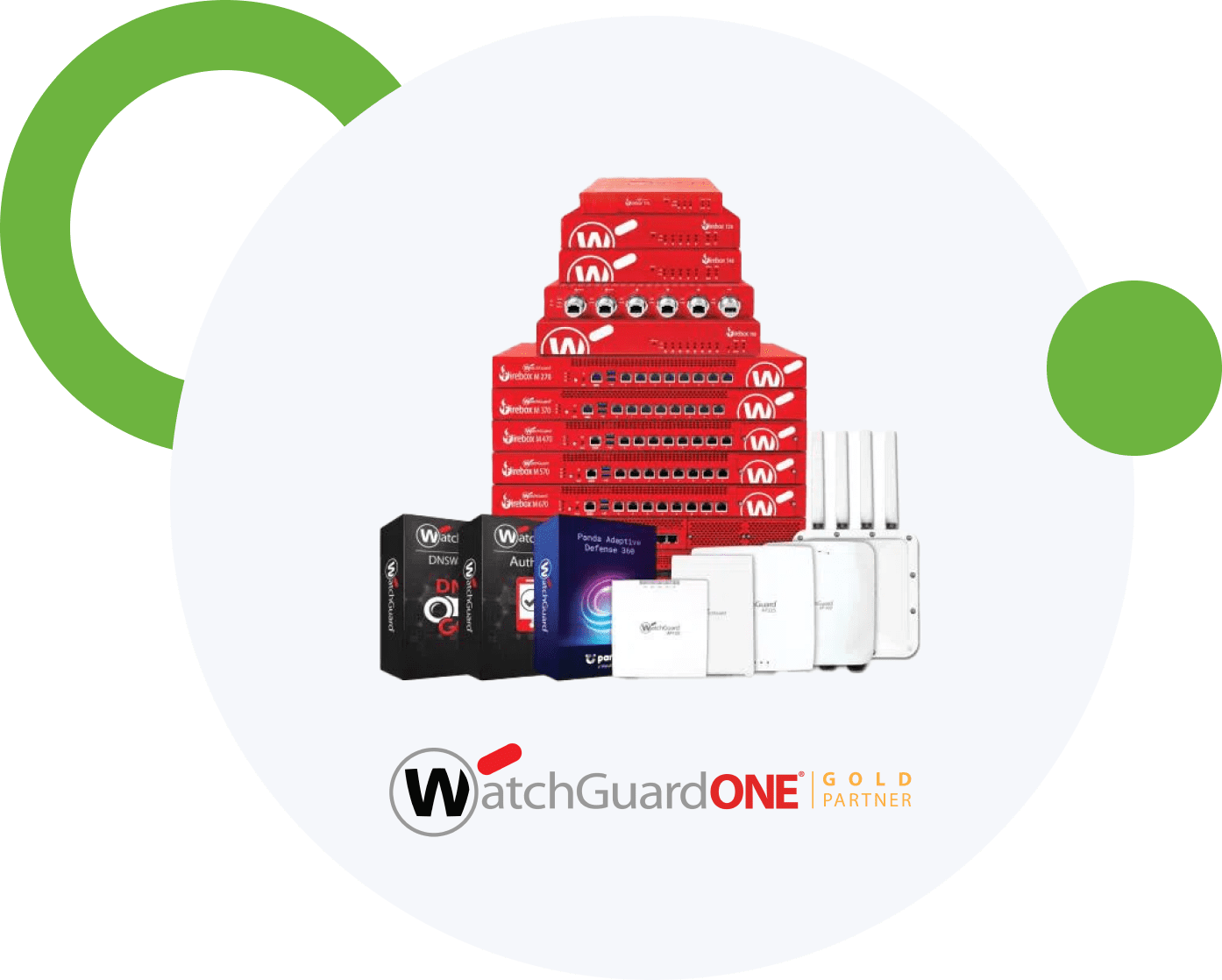 EASY-SPEAK ADVICE
WatchGuard Firewalls
As one of the Leading Firewalls Brands, WatchGuard offers one of the most comprehensive portfolios of security services available.
Intrusion Prevention Service (IPS)
Reputation Enabled Defense Service (RFD)
spamBlocker
Gateway AntiVirus (GAV)
WebBlock URL Filtering
Application Control
Network Discovery
Beginning with the typical core firewall services such as Gateway AntiVirus, Spam Prevention, URL Filtering and Intrusion Prevention, WatchGuard build upon these with:
ADD-ON LICENSE
WatchGuard WiFi
The range of WatchGuard Cloud Ready Access Points bring easy to use cloud management and deployment to a range of feature rich and secure WiFi Access Points.
​
Featuring patented WIPS technology, WatchGuard's patented technology ensures you have the real, accurate and automated Wi-Fi protection that your business needs.
A full range of WatchGuard WiFi access points are available for every use case and budget, from the entry level AP125, though various medium and high density solutions, as well as the IP67 rated outdoor WatchGuard AP327X.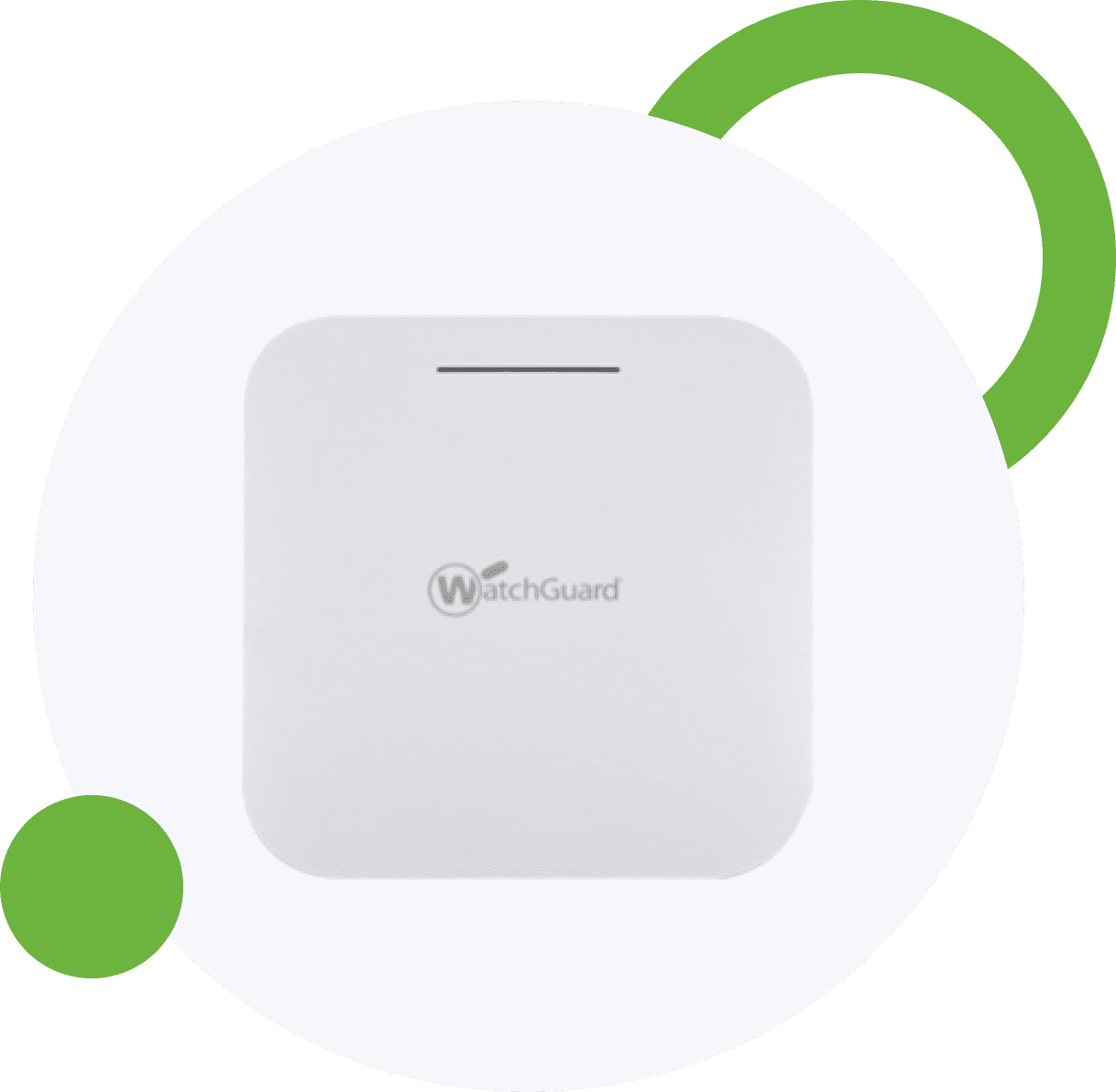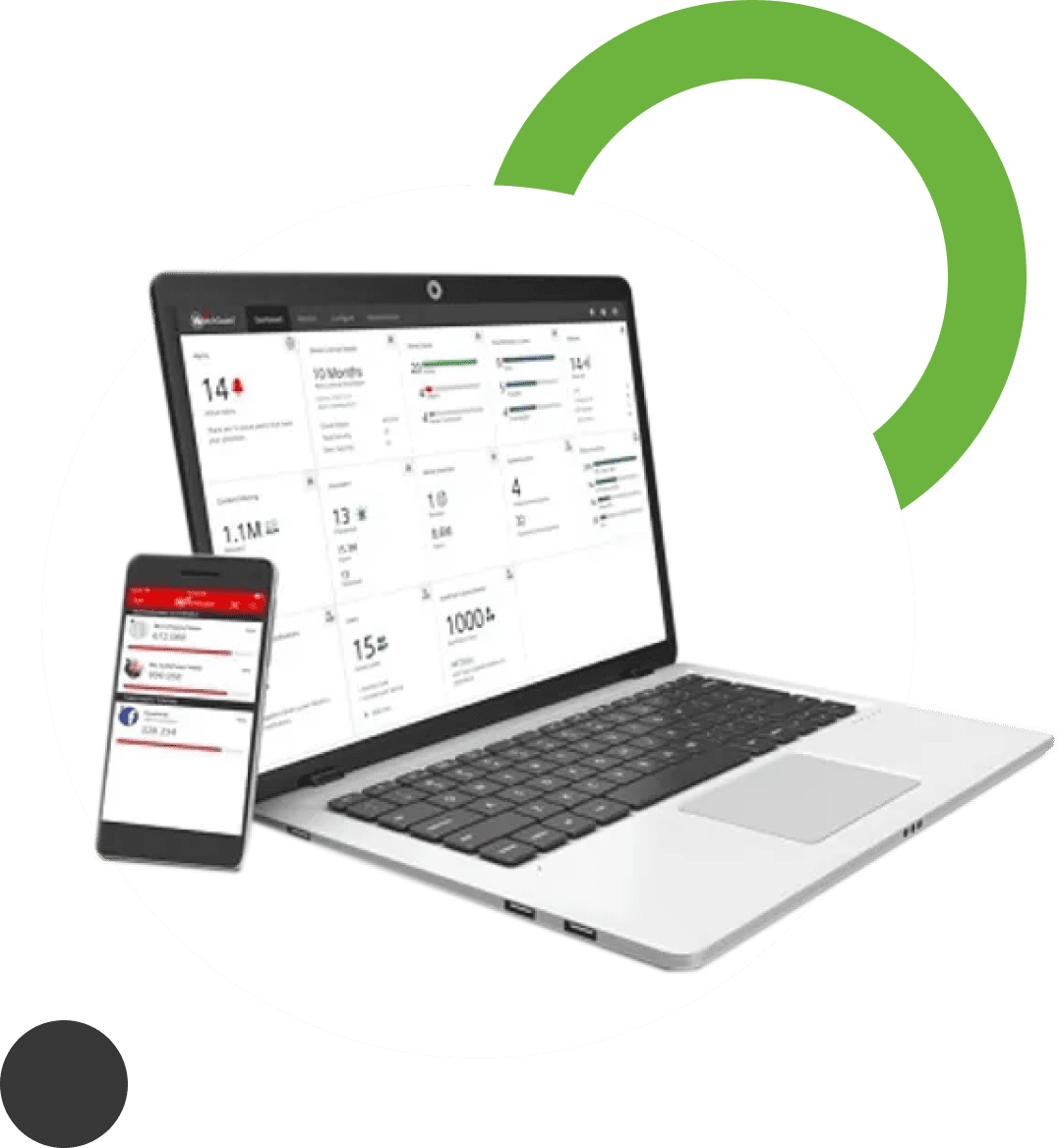 WatchGuard AuthPoint (MFA)
WatchGuard AuthPoint multi-factor authentication (MFA) provides the security your business needs to protect identities, assets, accounts, and information. It lets your users work confidently and worry-free with easy-to-use, cost-effective and complete multi-factor authentication.
WatchGuard AuthPoint MFA solutions help to reduce the likelihood of network disruptions and data breaches arising from lost or stolen credentials.
​
AuthPoint goes beyond traditional 2FA by considering innovative ways to positively identify users, and the large ecosystem of 3rd parry integrations means that AuthPoint can be used to protect access to the network, VPNs and Cloud Applications.