APPLE CONSULTANTS NETWORK
Apple Specialists, Not Generalists
As a long standing member of the Apple Consultants Network, and the only Apple authorized consultants in the Milton Keynes area, our aim is to provide outstanding support for various Apple products, via our dedicated Apple trained technicians and our Industry Leading IT Support and Services.
From Mobile Device Management (MDM) through to Windows integration and end user support, we are able to support you however you require; tailoring your support requirements to suit your business needs.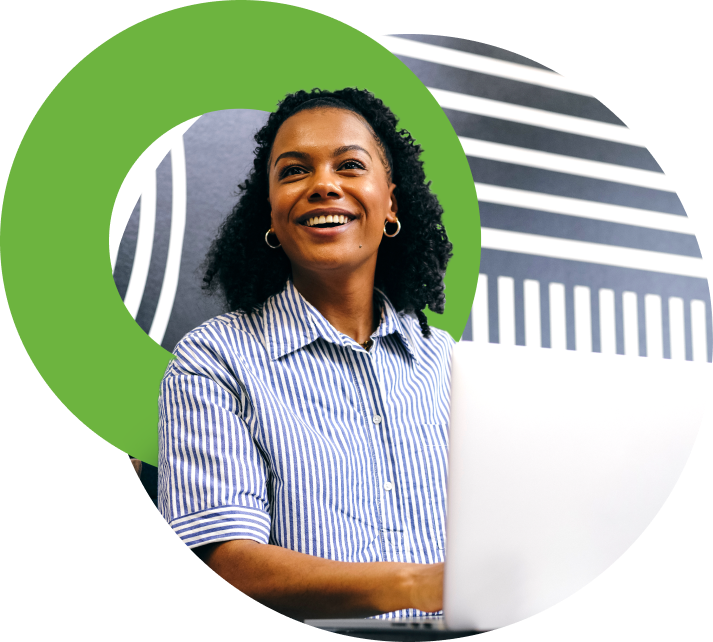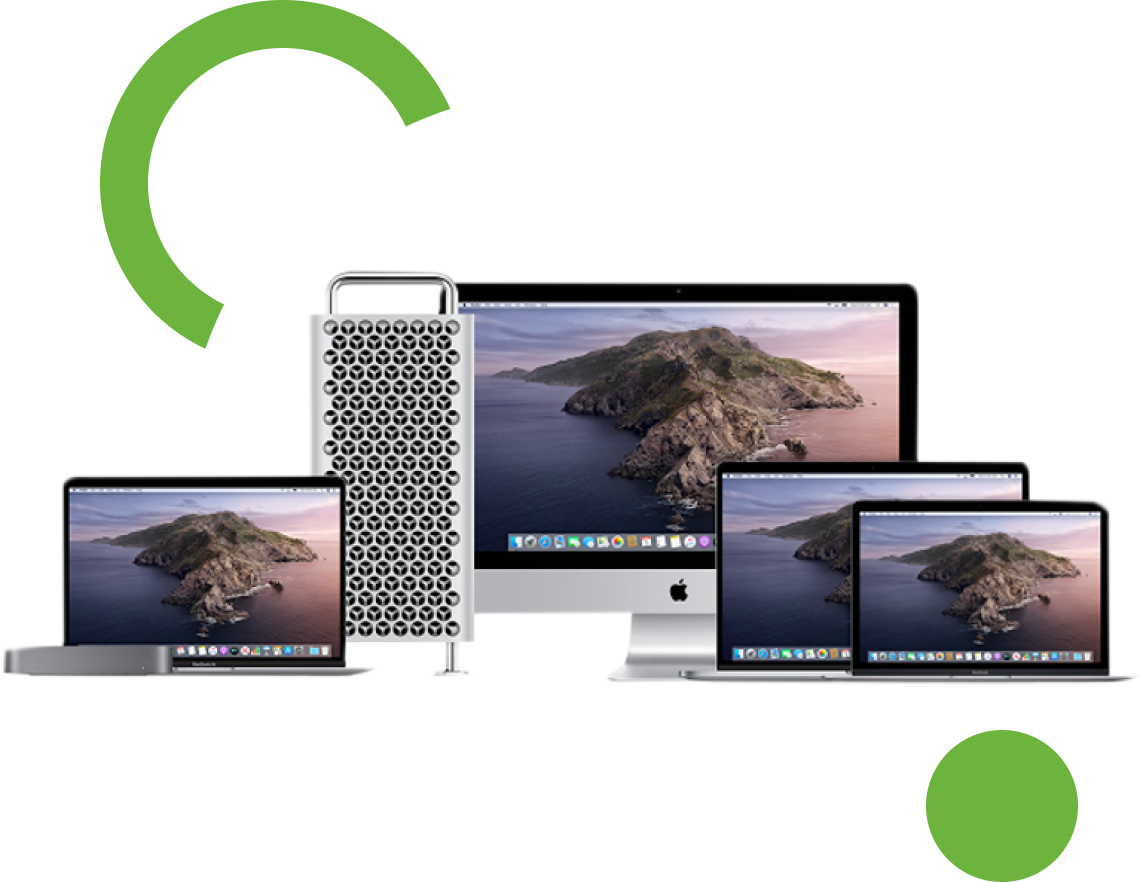 APPLE CONSULTANTS NETWORK
Apple MAC Management
Centrally managing the Apple Macs and Macbooks within your workplace allows you to customise and witness how your employees utilise their computers, whilst remaining non-invasive. Monitoring the app usage, securing the network configuration and the automation of your policies ensures the seamless operation of your business.
APPLE CONSULTANTS NETWORK
Mobile Device Management
MDM is one of the most beneficial features of Apple devices for many, including corporate companies, schools and SME's. You can have full control of all of your devices in a single application, allowing you to manage, monitor and secure them with ease.
By maximising functionality with Apple Business / School Manager, we can provide zero touch device deployment options around the world, alongside automated application deployment and management whilst keeping devices secure and up to date with the latest security protocols.
We have engineers trained in several MDM options including Jamf and Addigy so we can provide the correct solution for your individual business needs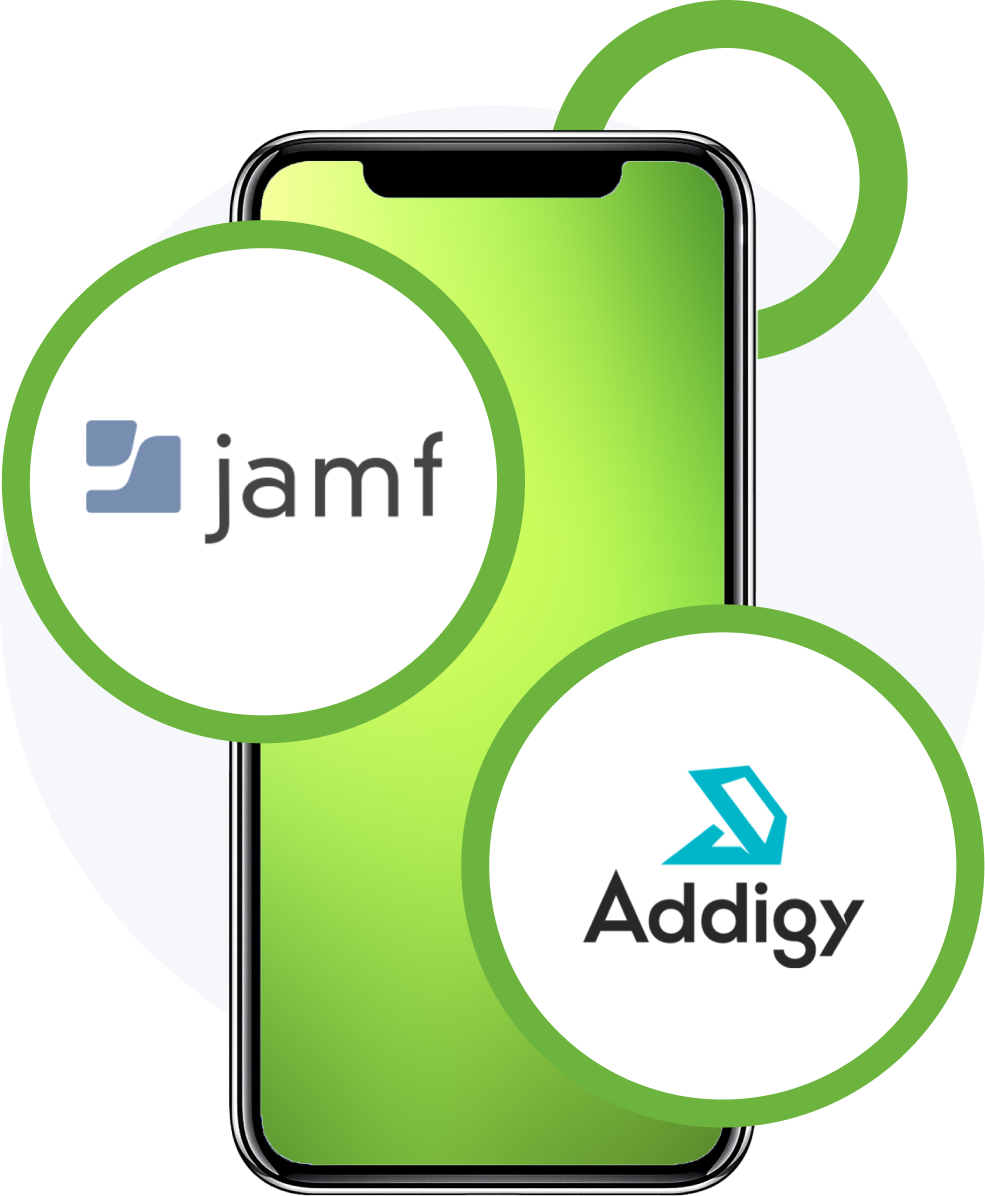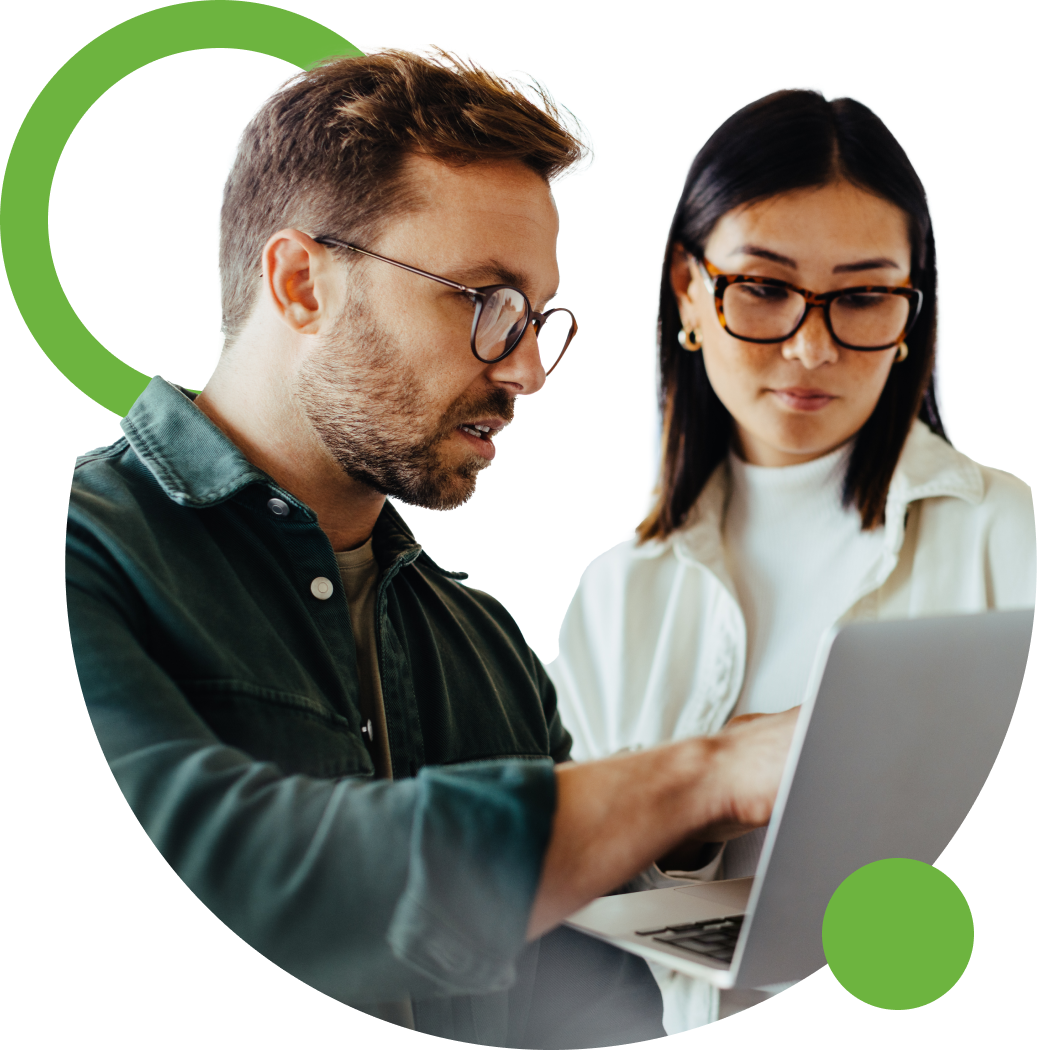 IT SUPPORT
Networking
To ensure an experience utilising all of the benefits that Apple have to offer, including features such as cloud storage and MDM, you have to be able to rely on your network. We have a team of professionals that can analyse your current infrastructure and help you improve, so that it is the best it can possibly be.
APPLE CONSULTANTS NETWORK
Apple Within Education
In the education sector, we aim to support both staff and students whilst improving the learning outcomes of all through the use of growing technology. We look at your environment and work with you to ensure that you have a seamless solution whilst making sure you continue to benefit from your investment.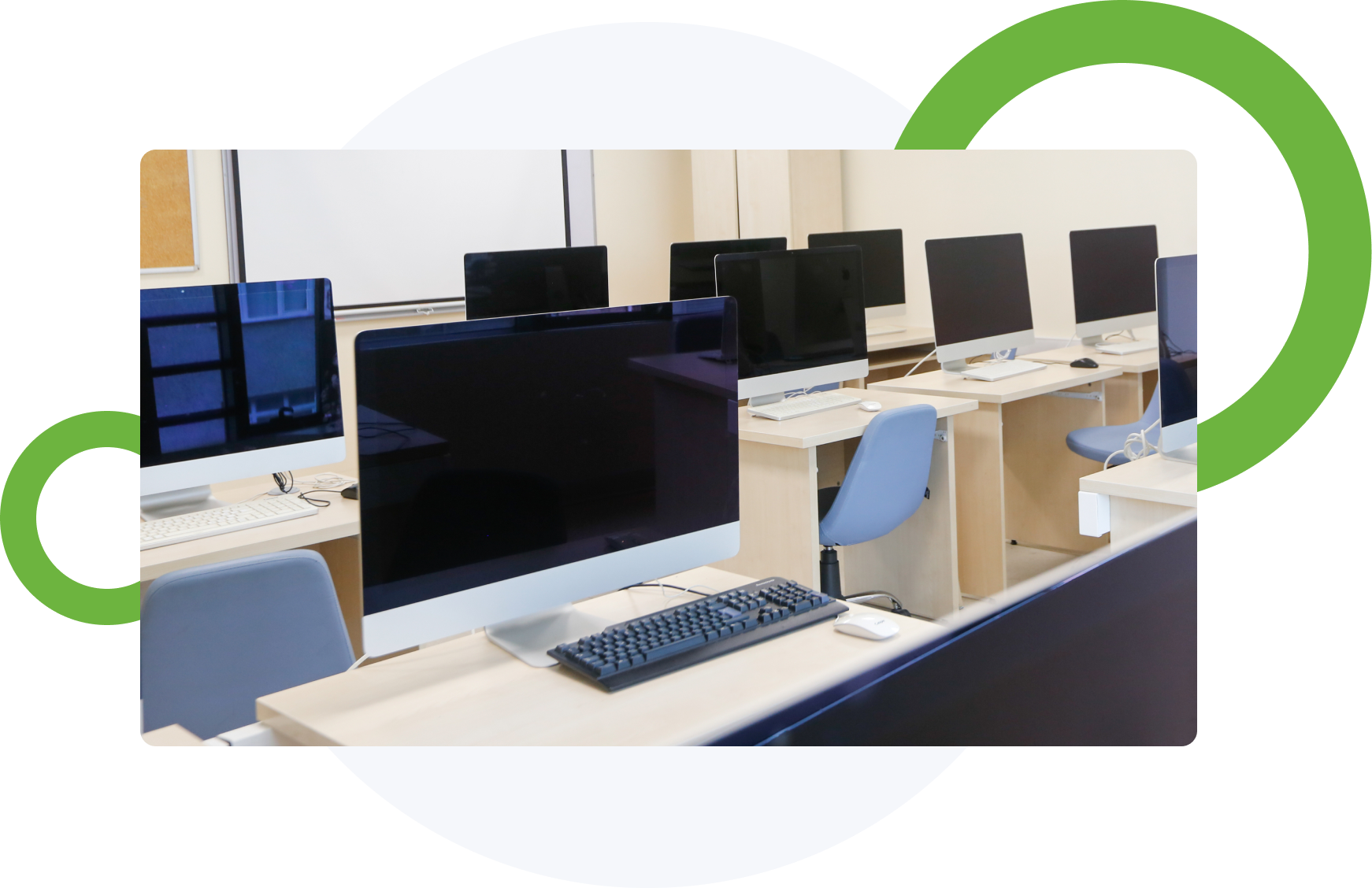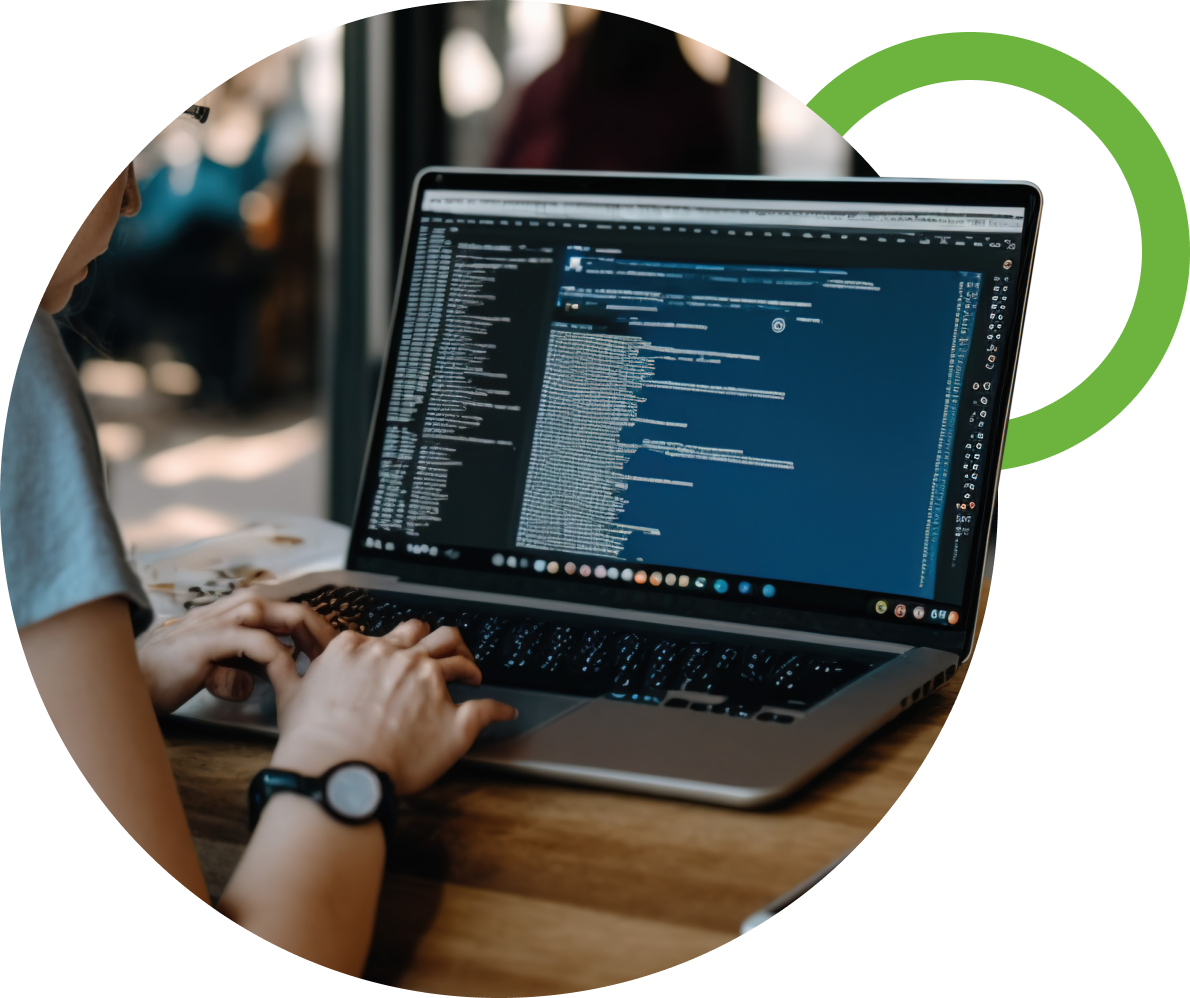 APPLE CONSULTANTS NETWORK
Apple and Windows Integration
It's been estimated that almost 80% of businesses require a form of integration between Apple Mac and Windows systems. In order to ensure excellent functionality, businesses require professionals who specialize in both Apple Mac OS and Windows environments…. that's where we can provide support that is second-to-none.
APPLE CONSULTANTS NETWORK
Remote Support
In the current global climate, it is essential that users working from home do not feel at a disadvantage compared to when they were based in the office. Our remote support solutions allow our engineers to be able to assist with many end user concerns quickly and efficiently wherever they may be working from. This alongside our industry leading response times, allows for little to no impact on the business' day to day operation even with a widely dispersed workforce.