IT FOR SCHOOLS & EDUCATION
First-hand Experience
10-100's dedicated team of educational technology specialists have been providing long-term, dependable IT support to customers in the Education sector throughout Milton Keynes, the home counties and London for over 10 years.
Our first-hand experience of dealing with the changing online and digital learning landscape has left us best-placed to solve any technology challenges learning environments might face in today's changing educational environment – so that schools can continue to focus on delivering effective and inspiring teaching for students fully supported by technology.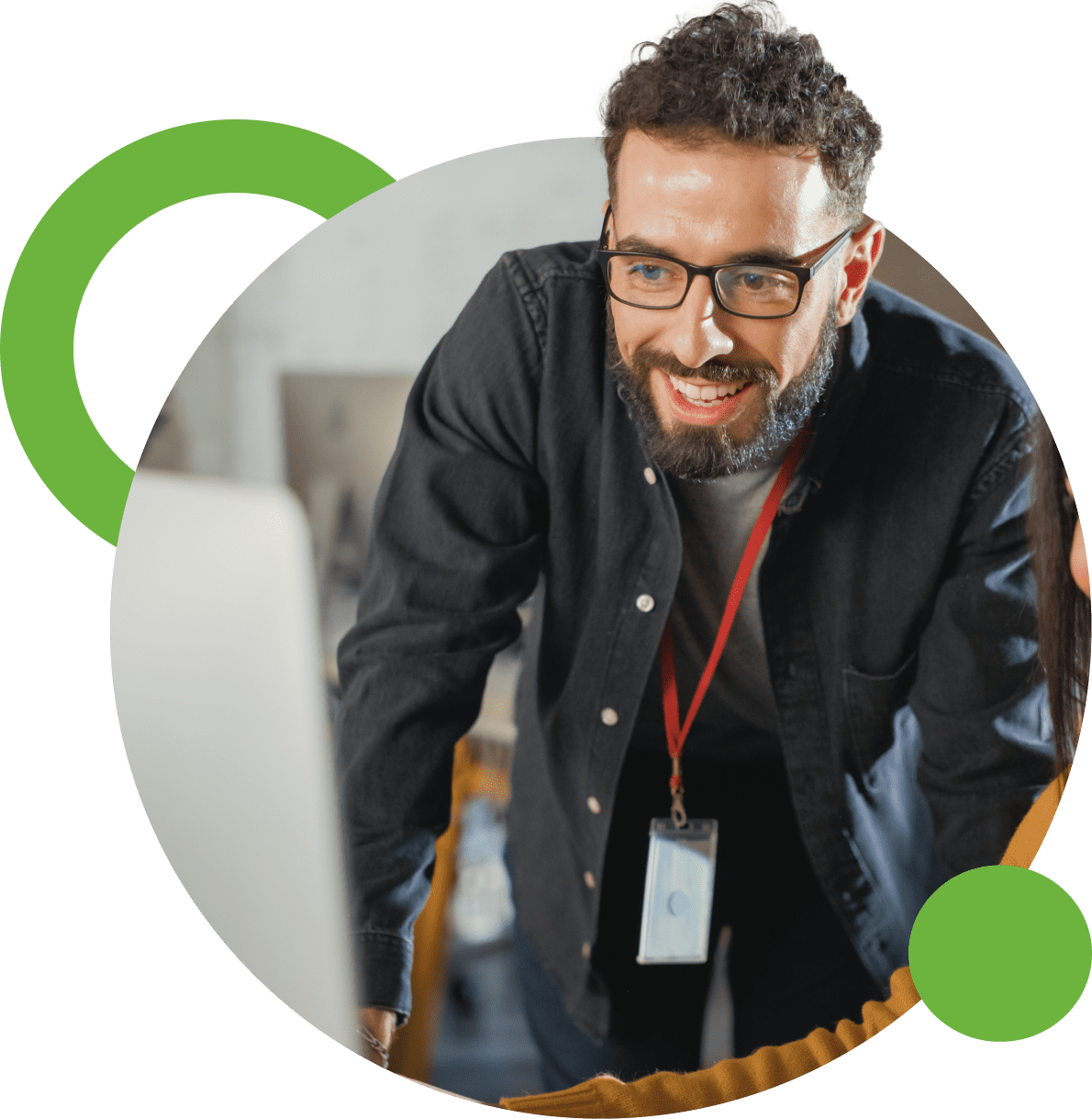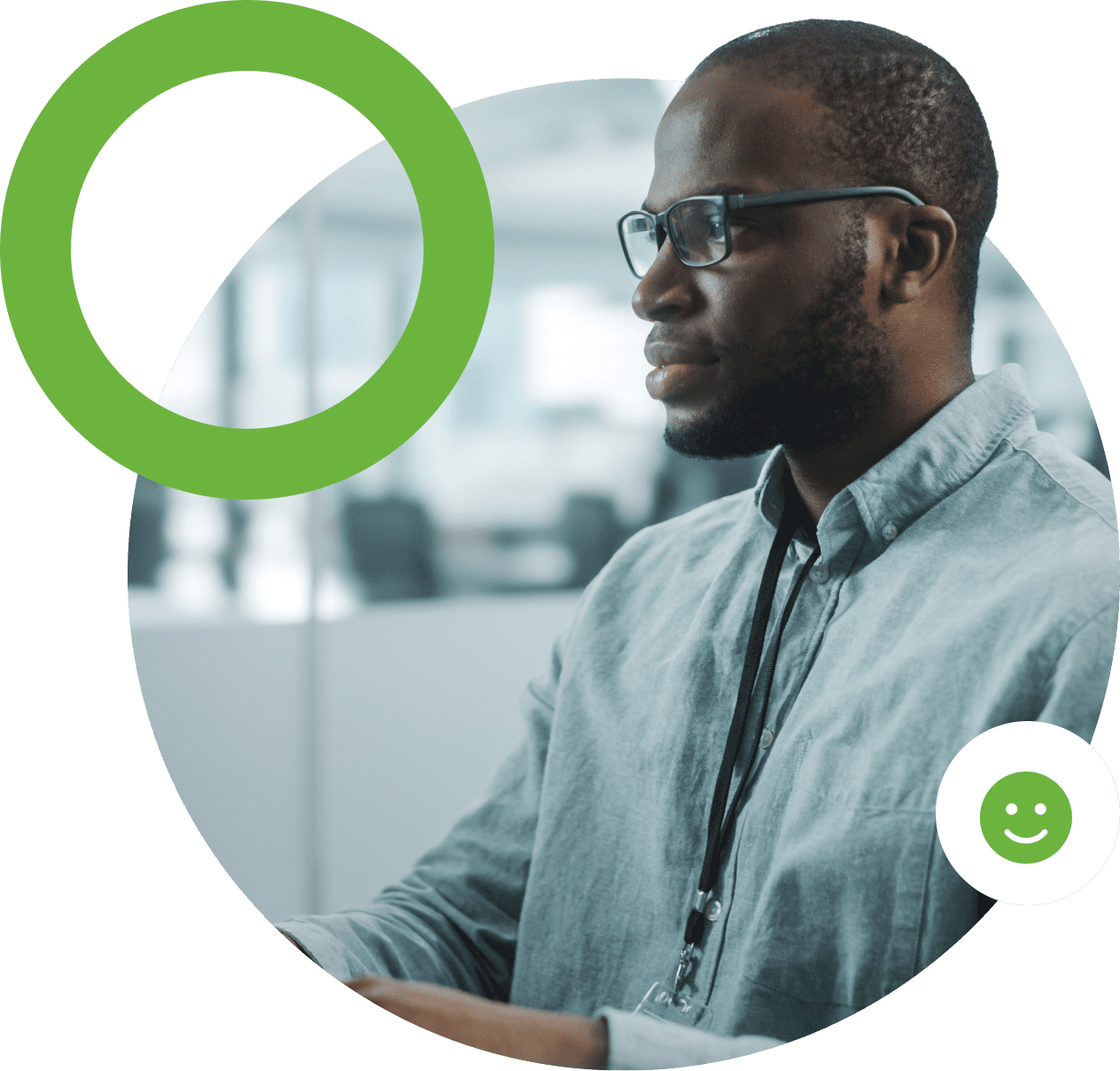 IT FOR SCHOOLS & EDUCATION
Exceptional Customer Service
The need for digital transformation has become abundantly clear for all industries, and has thrown significant challenges at even the most tech-savvy schools. We address this issue through nurturing long-term relationships with schools, providing on-going IT support for both students and teachers, whilst streamlining the adoption of educational technology both for classroom and home use. More importantly we keep our education customers up to date with the latest changes ensuring that return on investment is maximised.
IT SUPPORT
Innovate Technology
We stay at the forefront of technical innovation in order to provide schools with industry-leading hardware best suited to the requirements of the classroom. Educational solutions we provide range from Google Workspace for Education and Microsoft 365 for Education, to optimising Apple devices for use in the learning environment.
We specialize in the deployment and enrolment of Google Chromebooks and Apple devices for student use both in the classroom and remotely from home. Allowing users to seamlessly move learning location without disruption to education.
Whatever solution or hardware that is required to supplement and empower effective learning, we have both the equipment and expertise to hand.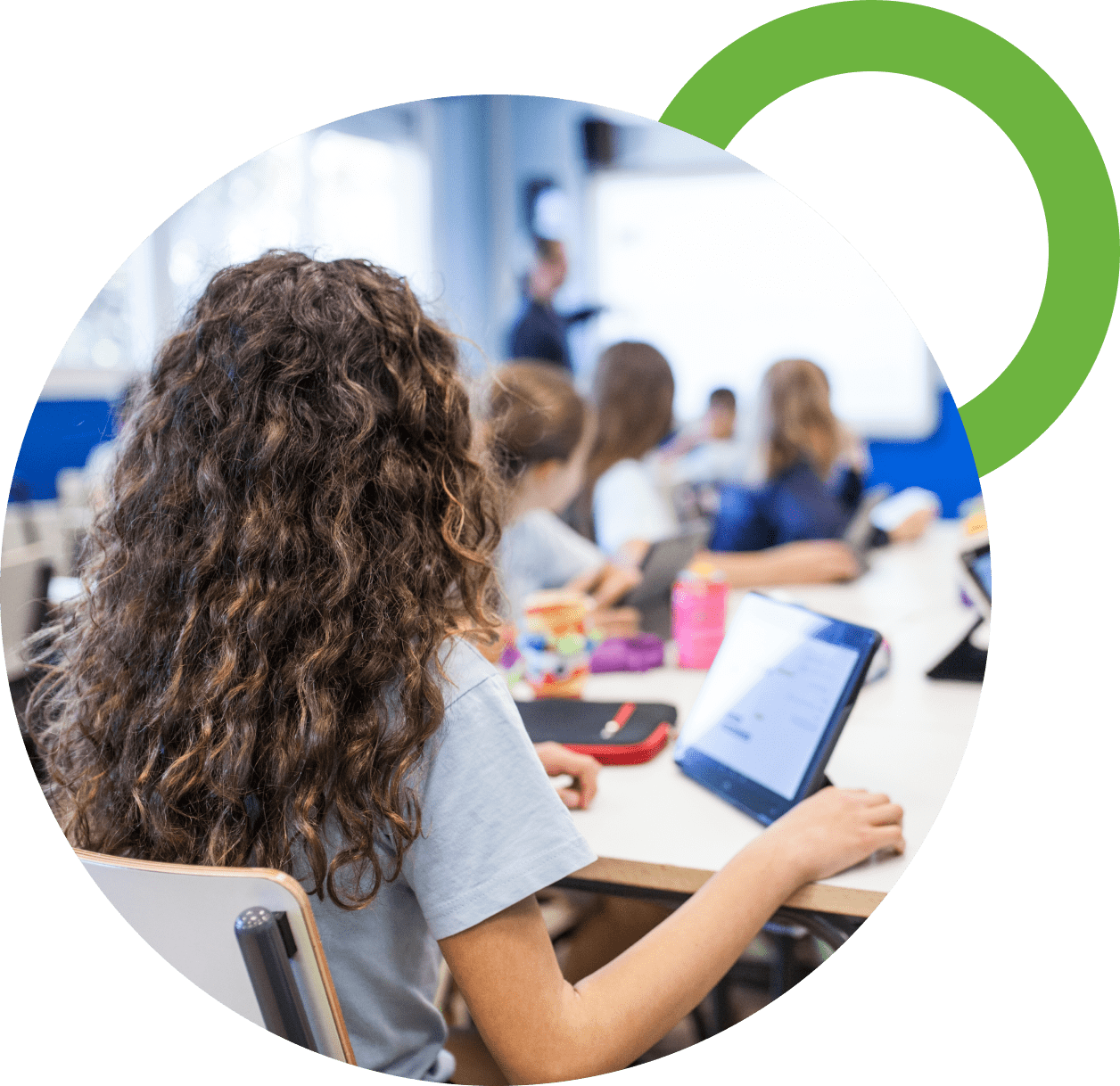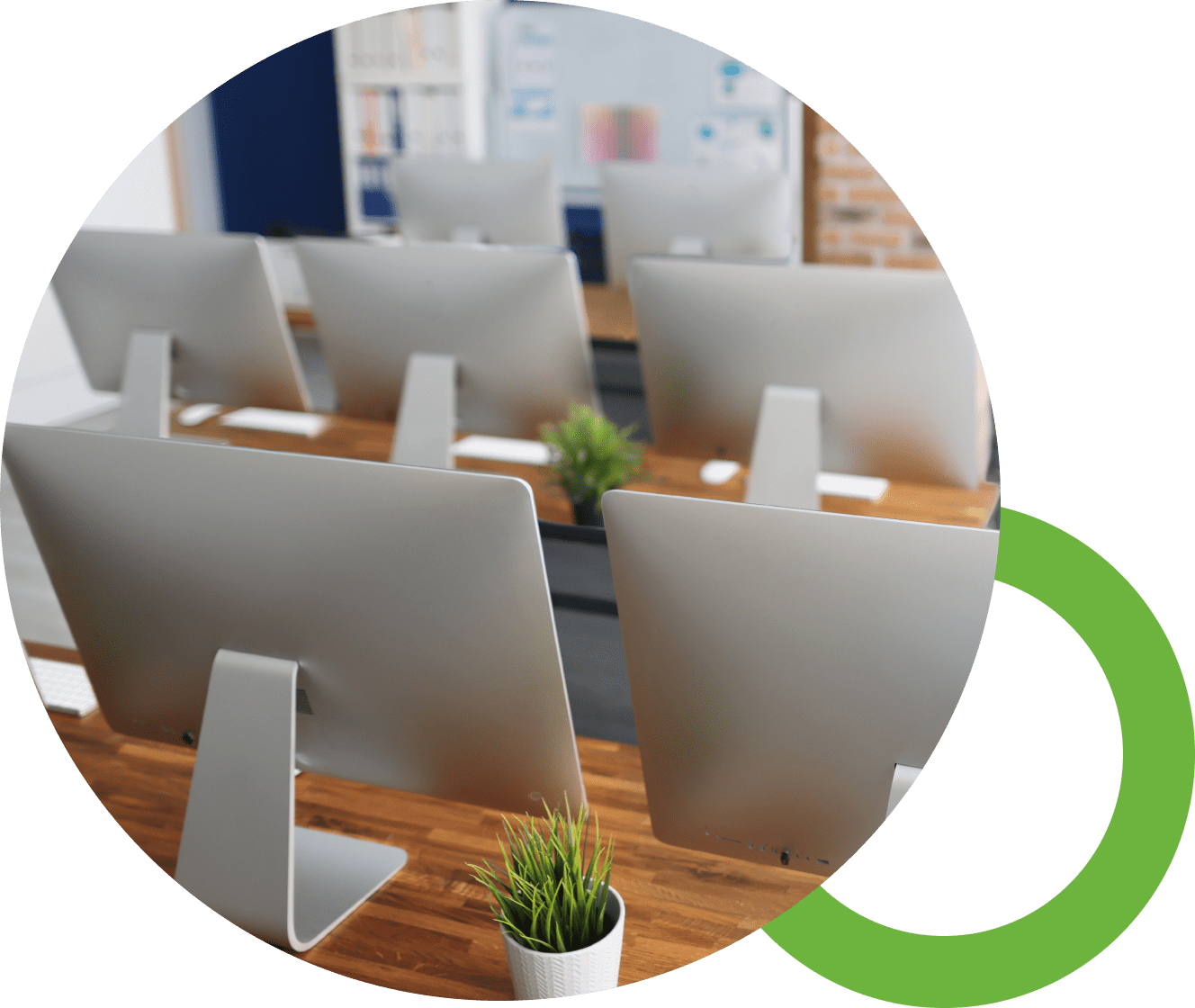 IT SUPPORT
Specialist Support
As a Microsoft Gold Partner, Google specialist and the only authorised Apple consultants in the surrounding area, schools can count on our support being the best on the market.
Our team of professionals can back-up the innovative educational tools we provide with an accessible, in-house helpdesk for on-going support and advice whenever needed. Our lead educational consultant is a certified Microsoft Innovator in Education having proven their practical understanding for adapting Microsoft technologies for use in both the classroom and wider educational setting.
IT SUPPORT
Peace of Mind
Our proactive monitoring allows us to instantly flag any potential issues that arise within the network – giving schools the peace of mind that they are protected, and allowing them to continue to deliver effective educational services without worrying about downtime or technical difficulties.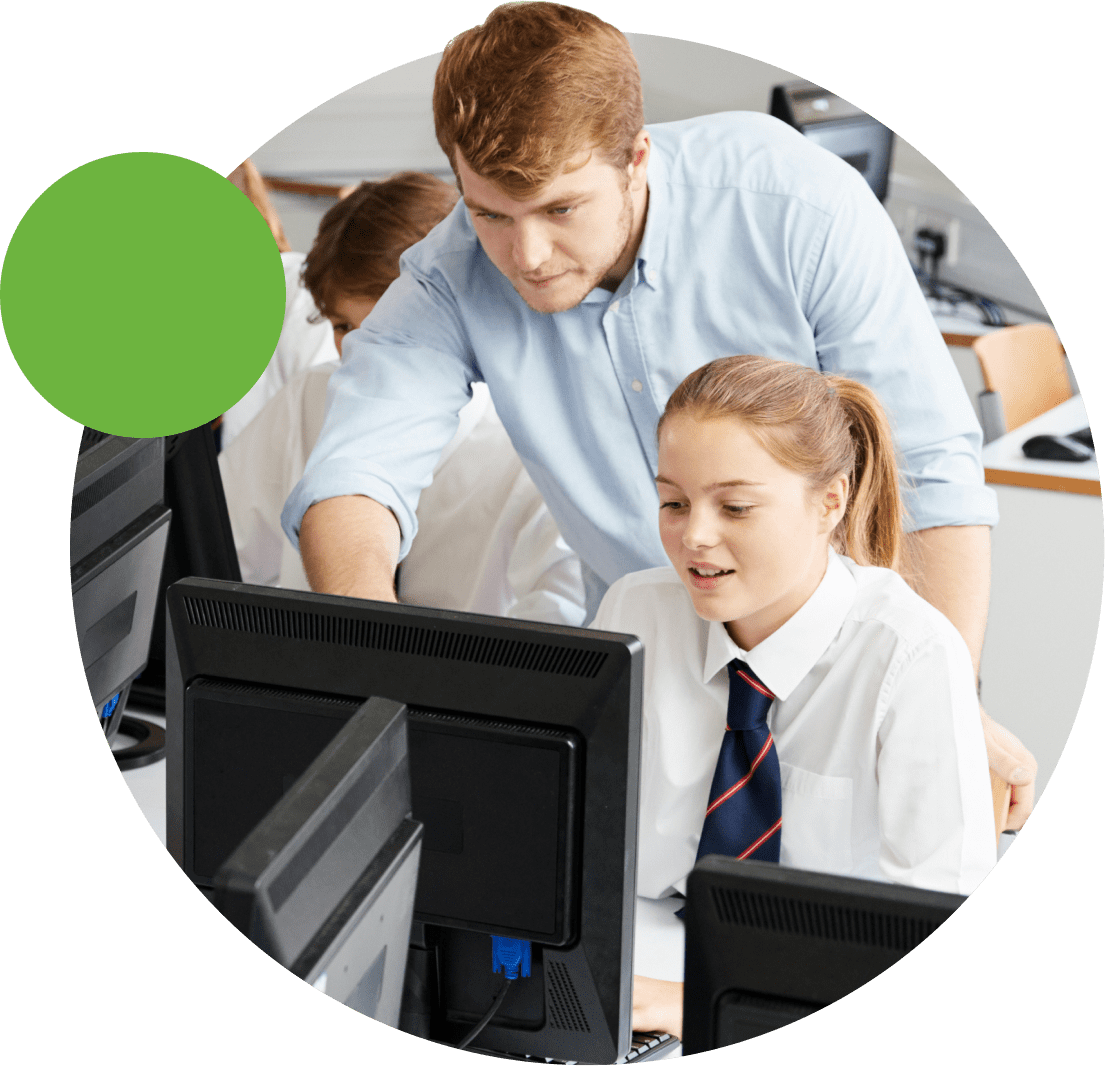 Our IT Support and Services provide schools and educational institutions in Milton Keynes, London and the home counties with reliable and secure technology to comprehensively support their educational needs.
If you would like to know more about how we continue to aid the learning sector, or if you're interested in partnering with us then please get in touch with one of our educational team today.