BLOG
Apple Vision Pro Developer Tools Go Live: Creating Augmented Reality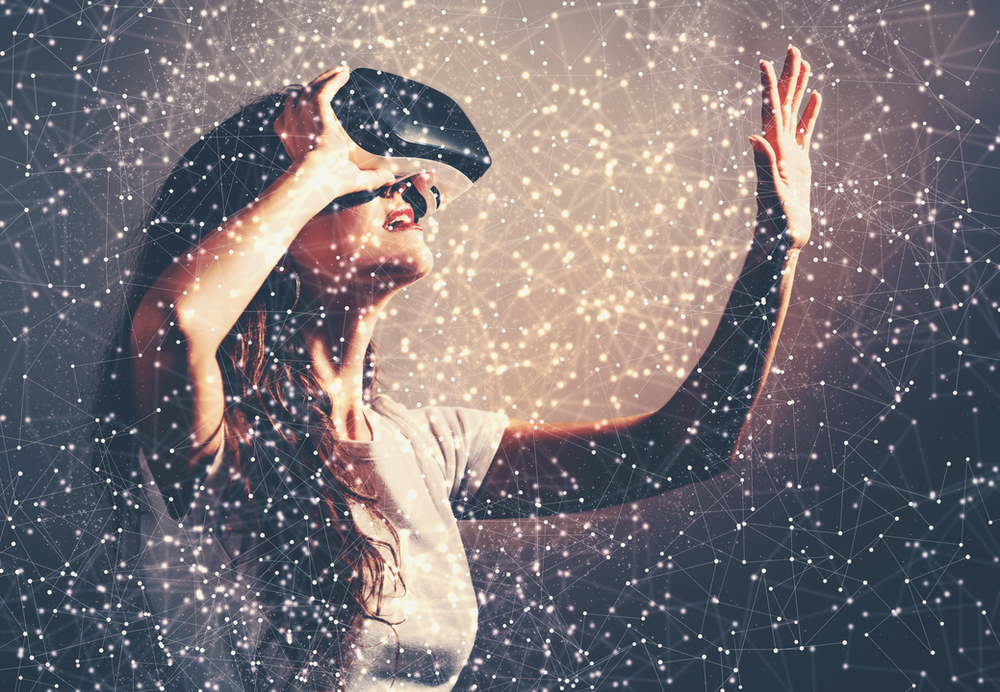 The Apple Vision Pro was announced earlier this year, benchmarking what Apple calls their first 'spatial computer'—that is to say, a computer that functions without the traditional controls of a keyboard and mouse exclusively controlling it. While virtual reality headsets and devices have long been on the market for things like video games, physical and mental therapy, and virtual reality experiences and tours, Apple has decided to set itself aside from the expectations of falling exclusively into these niches.
Instead, the Apple Vision Pro fashions itself as a high-tech way to integrate your daily online functions of getting your news, participating in education, and even doing parts of your daily jobs via augmenting reality instead of virtualizing it.
Business, Education, and Leisure Combined into One Device
Example displays have already shown users visualizing news articles across the span of living room walls, and medical students gaining access to live, interactive diagrams of beating hearts that can break down into individual pieces with gestures or commands. Boasting an impressive 3D camera, the ability to 'take your desktop with you,' and a rapidly expanding repertoire of apps to come as these developer tools bring in more parties to create content for the Vision Pro, there's no doubt that it's going to be a game-changing technology that will be forefront in innovation for stepping away from the office or school desk and into an augmented environment.
The Vision Pro also brings to mind the question of how it can affect digital learning across education environments as well. With the pandemic proving that children can be squirmy and distracted in front of lessons delivered via Zoom meetings, children in the future very well may be able to sit alongside their colleagues in augmented lessons and classes that will further engage them with live displays and informative environments. Through live-time experience with augmented devices and different, interactive examples of subjects to be learned, it raises the potential of better understanding and retention of subjects.
How Close Is the Future?
Apple reports that "Developers can build new experiences that take advantage of the groundbreaking features of Apple Vision Pro by using the same foundational frameworks they already know from other Apple platforms, including powerful technologies like Xcode, SwiftUI, RealityKit, ARKit, and TestFlight."
There are also already implications that developers will be able to import from Unity software as well, for individuals who have already created games and apps in Unity.
There are already several developers ready to see how they can port their work into use with the Apple Vision Pro, and Apple has already offered a handy application link for developers interested in getting ahold of one of their developer kits.
If your business or school is interested in getting a full range of Apple Support to start utilizing Apple Technology like the Vision Pro to the fullest extent, give one of our Apple Specialists a call today at 01908 087000 or email sales@10-100.com.