BLOG
Cyber Essentials: Certifying You Can Manage Your Data Security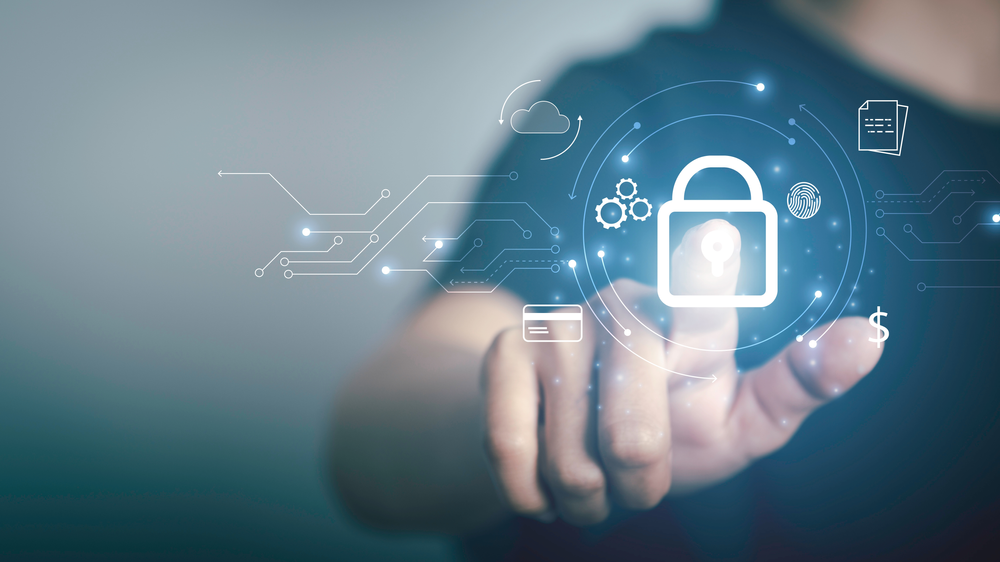 With a cyber-attack happening every 39 seconds and daily reports of mass company data breaches, it's understandable why many official organizations and potential clients want to make sure that a business is capable and prepared when it comes to properly managing its cyber security infrastructure. As a way of showing that a business has gone through the necessary steps to ensure that they're capable of handling vulnerable data, the government backs an accreditation scheme called Cyber Essentials.
For potential clients, Cyber Essentials certification assures that your organization has been through a proper series of checks to ensure fortification against cyber threats. Cyber Essentials certification is also required for contracts and working alongside many central government agencies and is quickly becoming an industry-standard requirement for involvement in many diverse collaborative projects between organizations.
It's also beneficial on a core level for internal awareness: the preparation for certification gives you a clear image of where your organization stands when it comes to your own security level and lets you bolster any discovered lapses in that defense. The guidelines your company would need to adhere to for certification are proven to mitigate and secure against many common cyberattacks, immediately offering a return value against the cost of certification.
What Does Cyber Essentials Certification Require?
To earn Cyber Essentials certification, your organization will need to ensure that your internal policies, procedures, and devices fall within the specifications set by five technical control themes:
Firewalls
Secure Configurations
User Access Controls
Malware Protections
Security Update Management
These themes take a variety of details into consideration, including physical infrastructure to mobile devices and work-from-home environments with a focus on how each can affect your organization's cyber security when handled incorrectly. Old devices that aren't receiving security updates any longer, unpatched network devices, and a lack of account safety can all affect your business unexpectedly—this audit will make you aware of these problems, enabling you to rectify them before they can bring your business trouble.
The additional tier of certification, Cyber Essentials Plus, also comes with hands-on technical verification as part of the process.
How Do I Prepare for Cyber Essentials Certification?
While it can be challenging to prepare for certification alone, 10-100 Consultancy has specialists available to work with you every step of the way.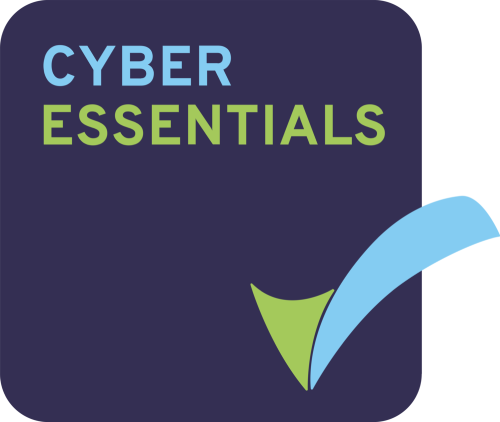 Not only are we a trusted partner of one of the certification bodies, Indelible Data Limited, but we also have a steady history of making sure our clients are fully prepared for certification upon submission for consideration. We have the expertise necessary to prepare you and your business for both Cyber Essentials and Cyber Essentials Plus audits, plus the additional knowledge to point out other existing flaws in your data infrastructure's security.
If your company needs to achieve this crucial additional accreditation, or you're worried about your structure's overall cyber safety, call our experts at 01908087000, or email our sales team to schedule a meeting at sales@10-100.com.