BLOG
How 10-100 differs from other IT companies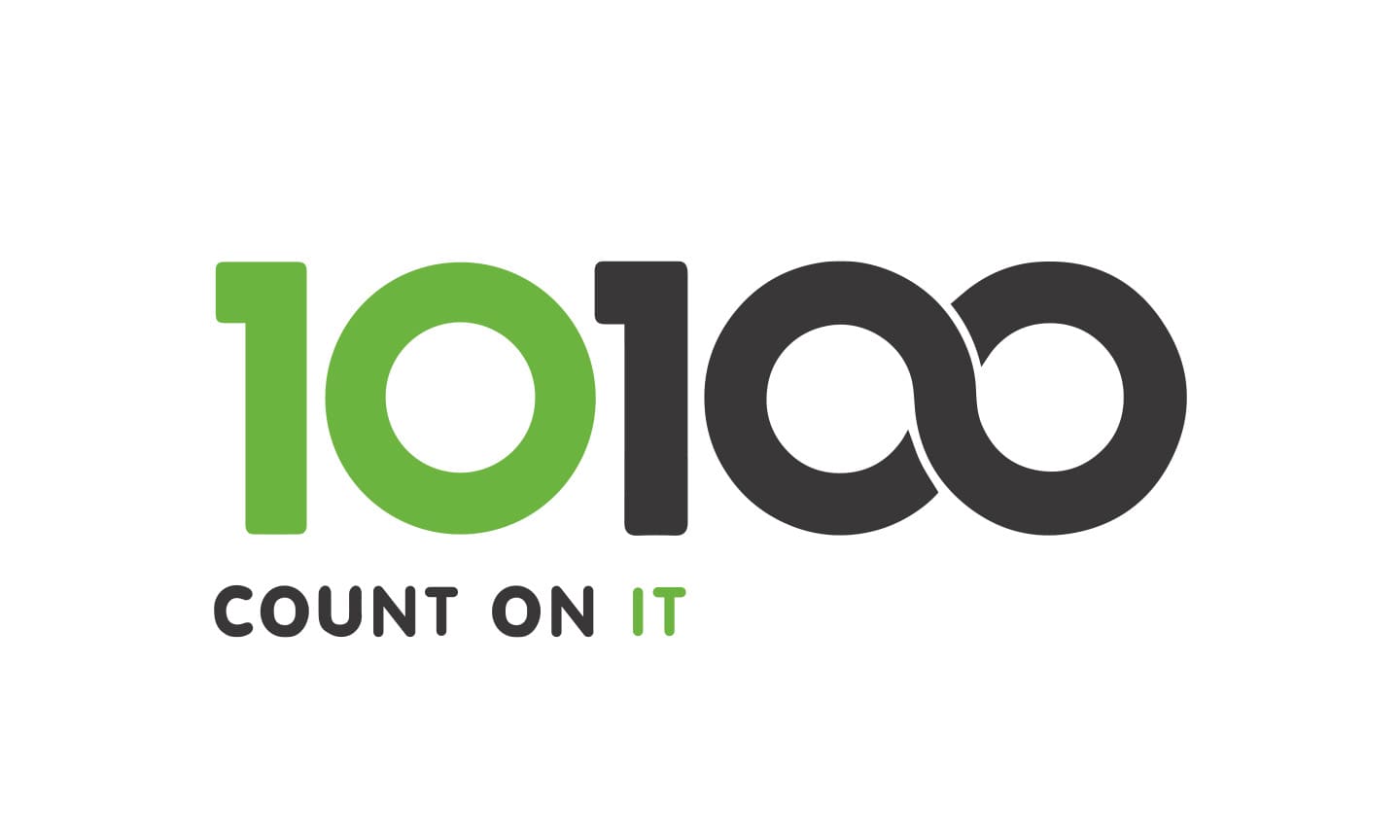 Not sure if 10-100 Consultancy is the right fit for you? Read below to see what we can do for your business.
Lightning-fast response times
At some point or another, we've all dealt with a company that is slow, unresponsive, and downright unhelpful. At 10-100, we pride ourselves on our outstanding response and resolution times. If you call us, we'll typically answer within seconds and if you decide to email, we'll get back to you within just several minutes.
What's more, we made a decision to only employ 3rd line support. This means your ticket does not need to get escalated as you're already speaking to a qualified engineer who will be able to provide you with help or advice.
Personal touch
Bigger companies often try to sell their size as an advantage – in reality, you are left with frustrating automated responses, instant messaging bots, and a desire to speak to a helpful human being.
Fear not, at 10-100 we think of you as a partner rather than a customer. We want to get to know you and learn how we can help your business. Why not get to know us too? Click here to meet our team!
Apple experts
Many MSPs may agree to help with your Apple devices, but they won't truly be able to support them and integrate them into your business. 10-100 are a member of the Apple Consultants Network and we are the only Apple-authorised consultants in the Milton Keynes area so whether you simply need remote support for your Mac, or you're looking for a fully-fledged solution for your fleet of iPhones, we're here to help.
A flexible can-do attitude
At 10-100 we adapt to your requirements to ensure that IT works to empower your business. Our clients find solace (especially in the past year) in the fact that they can always work without issues, no matter if it's a bustling office or the dining room table.
"I just wanted to finish the week in saying an absolutely huge thanks for everything Chris and the team have done for us during our Covid-19 move to home working. I know you have many clients, and you guys have made us feel that we are the only one, by providing an outstanding service in extraordinary times. You not only kept us running, but upgraded us and made working from home even easier for the team."
David Cook,
Managing Director, National Locums
The 10-100 private cloud
A move to the cloud is a good way to future proof your business. Our clients can benefit from our own private cloud hosting solution that ensures exceptional redundancy and protection against downtime to always keep your business running. Not only will this allow you to increase productivity and focus on scaling your business, but we also offer a flat and predictable hosting fee so you won't get any nasty surprises!
For the full technical information about our tier 4, ISO 27001 certified datacentres, click here.
You don't have to take our word for it, see what our customers are saying! Interested? Give us a call today on 01908 087000 or email sales@10-100.com and see and we can help your business grow!