BLOG
How you may be incorrectly shutting down your PC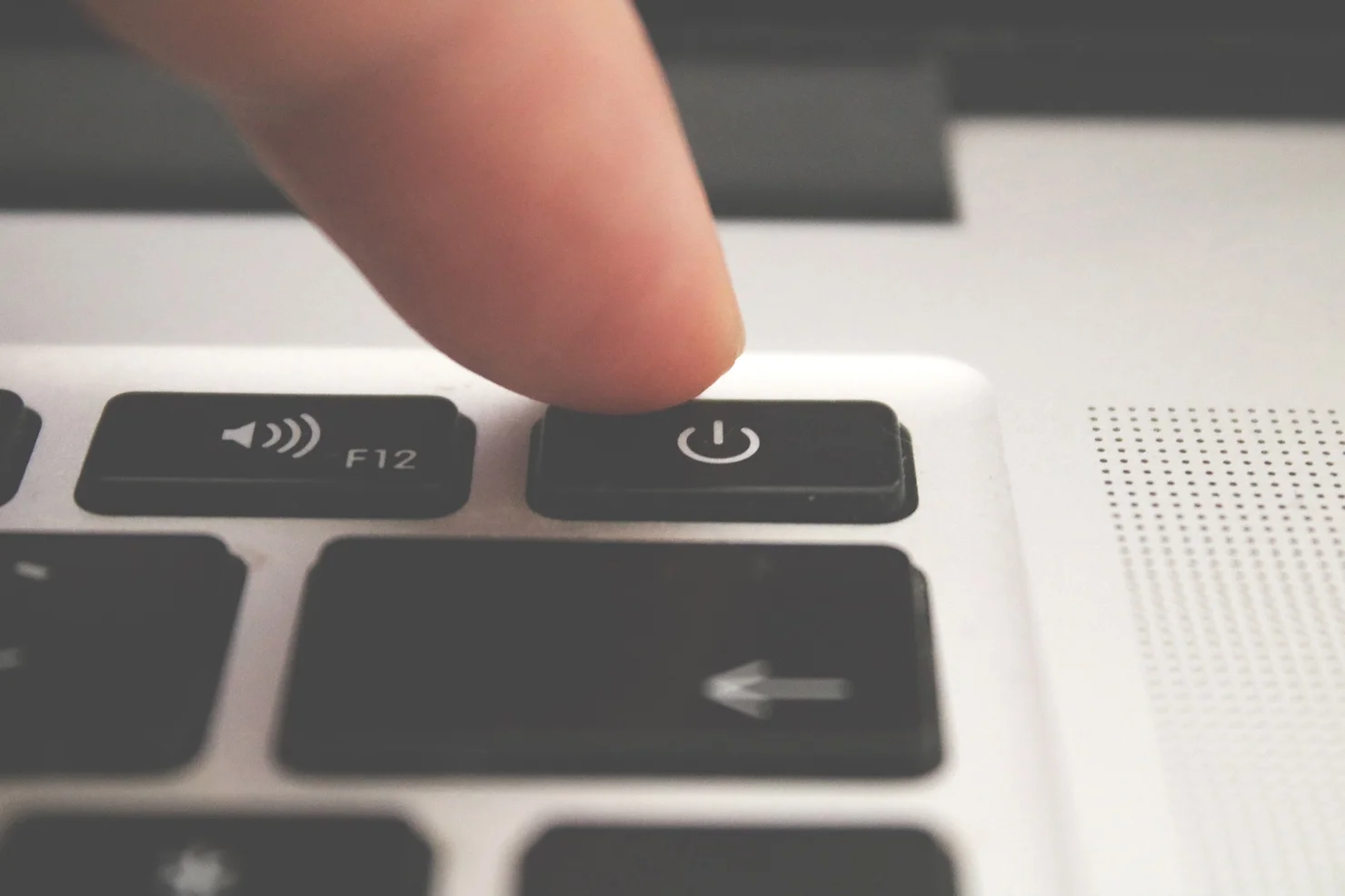 Shutting down or restarting your PC seems simple but it may be causing you needless issues if done incorrectly.
Since Windows 8 was released, Microsoft's operating systems have been shipped with a 'fast startup' feature that is turned on by default. Fast startup does what it says on the tin, decreasing the amount of time it takes for your computer to boot up from a turned-off state.
However, to achieve this, your machine doesn't fully shut down and is placed in a hibernated state where certain components like drivers continue operating. Not shutting down your machine regularly may create a wide range of problems from mundane visual glitches to application crashes and poor performance. In addition, system updates will not be able to install without a full shut down meaning you may be missing out on new features, performances improvements, and putting your computer at an increased security risk.
Fast startup only applies when clicking 'shut down' from the start menu and not 'restart'. However, people often mistakenly shut down instead and manually power the computer back on when asked to reboot. When paired with fast startup this may prevent technical issues from being resolved.
If you are using an older hard disk drive, fast startup will visibly improve your machines's boot speed, however, if it is equipped with a newer SSD (Solid State Drive), the performance improvement may be negligible or non-existent.
Fast startup can be turned off and it may be good to do so if you have a new PC with an SSD, however, there is no problem with keeping it enabled as long as you understand how it affects your machine's behaviour.
Understanding the differences between OneDrive, SharePoint, & network drives
To disable fast startup on your Windows 10 PC go to Settings > System > Power & sleep > Additional power settings (brings up control panel) > Choose what the power buttons do.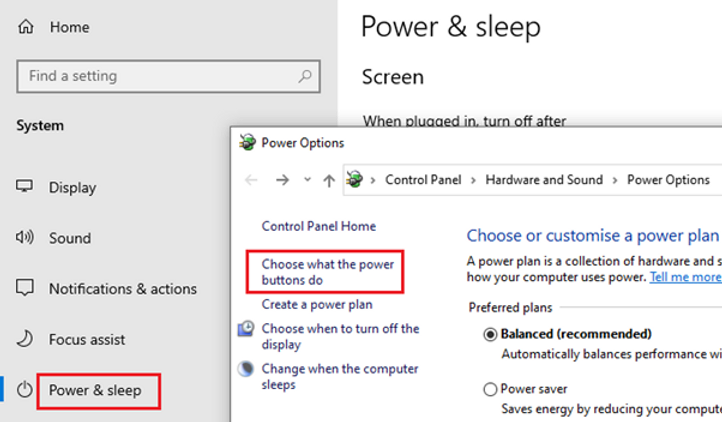 You will be presented with another window that has an option to Turn on fast start-up. If the option is greyed out, you need to choose Change settings that are currently unavailable first. Note that to do this, you will need to have administrator credentials.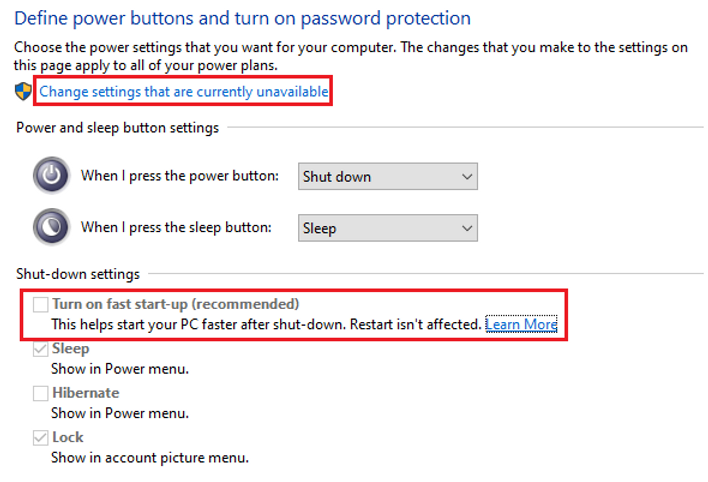 If 10-100 are already your IT provider and you would like us to amend your fast startup settings or have any questions, don't hesitate to give us a call on 01908 087 007 or email helpdesk@10-100.com.
If you do not currently benefit from our outstanding support and would like to learn more, call us today on 01908 087 000 or email sales@10-100! You can also find out more about what we offer and who we are.