BLOG
Moving Out of the Office? Top Tips for Working from Home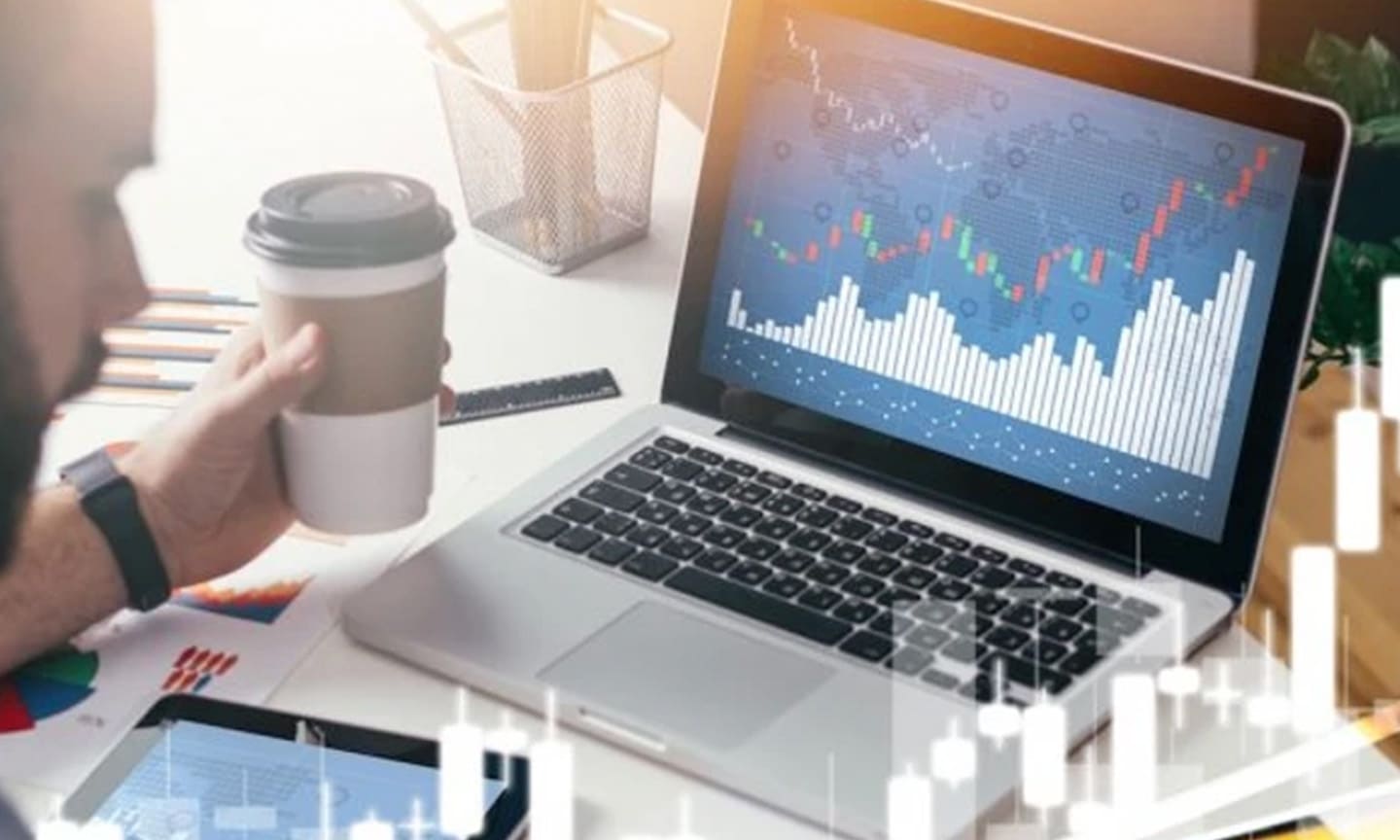 As we all know, COVID-19 capsized office life as we knew it. Rather than the morning commute to the office followed by a chat with colleagues by the water cooler; remote working, the kitchen table and video conferencing became the new normal. Despite the initial shock to the system however, many individuals and businesses discovered that the hub of an office was no longer a necessity for productive or collaborative work, and that remote working was the preferred method of employment.
To reinforce this, a recent work from home survey from Slack revealed that a mere 12% of people want to go back to the office full time, with overall reports of increased productivity and satisfaction shown in those who work from home. With the range of innovative collaboration tools available, combined with the high rental prices of centrally located offices, it should hardly be a surprise that many wish to work from home forever.
Whilst there is a wealth of information available highlighting the top technologies to facilitate a remote workforce, our Milton Keynes based team were surprised to discover the lack of useful resources for those who want to leave the office behind permanently, but don't know what to do with their on-site servers and phone systems. As such, our cloud-specialists wanted to utilise their expertise in cloud technology to provide you with the actionable guidance needed to achieve a permanent remote working structure.
Servers:
When it comes to your on-site servers, there are two options to consider which will enable your employees to work from home online – both on which require replacing your local network environment and traditional server room with a virtual alternative.
1. Migrating your servers to the public cloud
The public cloud is the most commonly used type of cloud deployment. Through entrusting industry-leading third-party cloud service providers – such as Microsoft Azure or Amazon Web Services (AWS) – your workforce will be able to access their data, accounts and services through their web browser, on any device, in any location.
Transitioning your servers to a top cloud provider will drive forward the digital transformation needed in order to leave the office behind. Whether you opt for Azure migration or AWS migration, utilising the public cloud is by far the most cost-effective way to ensure modernisation, scalability, reliability and security for your remote business.
As cloud-specialists, we understand that cloud migration can be a daunting prospect for most businesses – which is why our team at 10-100 are available to help streamline the process for you. We utilise our close-knit partnerships with both Microsoft and AWS, and a comprehensive understanding of your business model, in order to deliver a successful migration and fast end-user adoption.
2. Migrating your servers to a fully managed, private cloud solution
An alternative solution to migrating to the public cloud would be transitioning to a fully managed, private cloud solution. A virtual private cloud environment comprises of innovative cloud resources used exclusively by one organisation – either located at your on-site data centre or hosted by a trusted third party. Either way, utilising a private cloud essentially means you benefit from private cloud storage, with the hardware and software exclusively dedicated to your organisation.
Private clouds are often the preferred solution for any organisation with business-critical processes that seek enhanced control and customisation in order to meet specific IT requirements. Financial, legal or government institutions often opt for private cloud use to ensure increased control and privacy measures are taken.
At 10-100, we offer transformative hosting services on the 10-100 cloud – housed within two Tier 4, ISO 27001 certified datacentres in the Milton Keynes area, accompanied by the very latest in VMWare technology. Our cloud as a service allows your business to leverage exceptional performance across your software and applications, encouraging and enabling outstanding remote workforce efficiency.
Phone Systems:
Now you know what to do with your on-site servers – what about your legacy phone systems? Again, cloud technology is the answer here. Migrating your existing on-premise phone system to the cloud takes everything off-site, meaning your data and systems are securely hosted on a server accessed via the internet. This is not only less expensive and time consuming to maintain than the traditional phone system, but it additionally empowers your remote workforce to communicate and collaborate with unrivalled audio and video conferencing.
As a Microsoft Gold Partner, our technology experts are best placed to recommend Microsoft 365 Business Voice – arguably the most innovative telecommuting solution on the market, particularly for SME's. As an easily affordable and accessible cloud telephony solution, it empowers businesses of any size to be able to transition to a fully remote environment. The integration with Microsoft Teams and Office 365 streamlines business communications and technologies to provide one centralised hub that remote employees can collaborate productively from.
Our wealth of experience in implementing transformative Microsoft solutions to Milton Keynes businesses allows our team of cloud specialists to guide you through migration process with minimal disruption to your business, allowing your employees to quickly start reaping the rewards of cloud telephony.
Overall:
For those looking to permanently move out of the office and embrace the future of remote work, utilising the expertise of an experienced Managed Service Provider can take away the headache of the transition. Effective adoption is key for business continuity which is why it is always worth outsourcing the experts for office moves in order to provide actionable guidance and continued support throughout.
Here at 10-100, we can manage the migration of your on-site servers and phone systems to allow you to adopt a fully remote environment. To speak to one of our experts about your bespoke cloud migration requirements, get in touch here.