BLOG
Resiliency, speed, and security – meet the 10-100 Cloud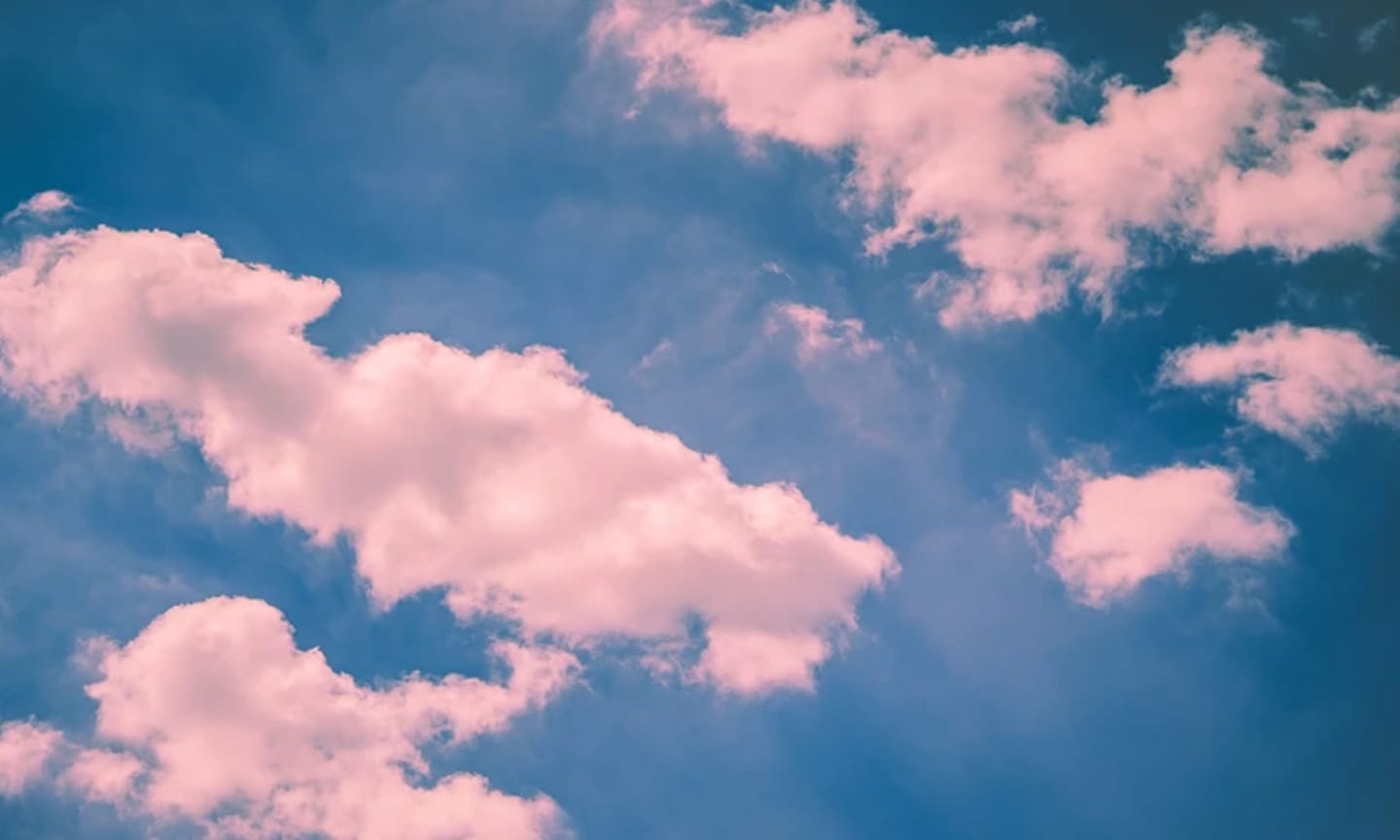 Deciding where to keep your IT infrastructure is a crucial decision that can greatly affect the productivity of your business. Endless downtime and unreliable hardware can be a massive thorn in your side which is why at 10-100, we offer our clients state of the art hosting in our own private cloud!
What benefits can the 10-100 Cloud offer your business?
Our private cloud solution has been designed so that you can focus on running your business without IT problems getting in the way. By utilising the 10-100 Cloud, you will see a number of benefits including:
Business growth – Our cloud specialists will monitor and manage your business software and applications on your behalf, meaning you can focus on scaling your business.
Increase in productivity – Through our trustworthy and consistent support, you will witness a surge in employee productivity, as your systems continue to run smoothly, and your downtime is drastically reduced.
Predictable costs – Utilising the 10-100 Cloud will deliver a holistic and comprehensive hosting service, all for a flat and predictable fee – so you won't get any nasty surprises!
Security & Protection – Our highly qualified cloud consultants will additionally ensure that your systems are secure and up to date with industry best practices as we provide a comprehensive, turn-key solution whereby cloud technology and cyber-security work concurrently.
We can achieve all this due to our cutting-edge tier four datacentre facilities – find out more about this below!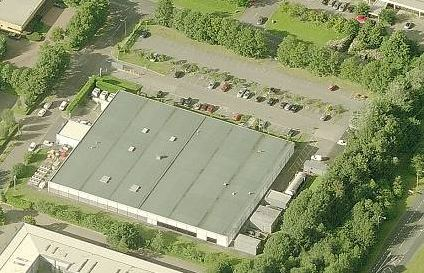 10-100 Cloud Infrastructure Summary
The 10-100 Cloud utilises superfast hardware to give your IT systems the best performance. The hyper-converged infrastructure within the datacentre offers the best level of redundancy and resilience making long, disruptive outages a thing of the past. Sitting within a physically secure compound with technical data security controls, you can rest assured that your data is safe while your systems are at peak performance.
Here is the technical breakdown of what's on offer:
Power – A tier 4 (N+N) power solution is in place for maximum resilience. Each element of the power from the raw high voltage supplies right down to the power distribution within the racks is separate to eliminate any single point of failure.
Cooling – A tier 4 (N+N) cooling solution is in place for maximum resilience. All main data halls have two totally separate sets of specialist Computer Room Air Conditioning (CRAC) units. Each set is fed from a different power source and the external units are located in different locations with pipework taking completely separate routes. Each set of air handling units can support the full load of the area independently for maximum resilience and reliability.
Networking – N+N internal networks which are designed with maximum redundancy and performance in mind.
Physical security and data controls – The facility was previously a purpose-built datacentre and payment processing centre for a major UK bank so the site itself occupies its own secure compound. What's more, the datacentre is ISO27001 certified meaning your data remains secure on the software side as well.
Performance – Our industry-leading infrastructure utilises the very latest in Dell hardware and VMWare technology (ESXi and VSAN) to leverage exceptional performance across your software and applications. It is fully SSD based and utilises the latest in Intel Xeon CPUs.
Summary
IT infrastructure is at the heart of every modern business – if it doesn't work then neither do you. That's why it's so important to ensure that you have technology you can rely on. With the 10-100 Cloud you are guaranteed high-performing and resilient infrastructure within a secure environment with rigorous data controls.
Call us today on 01908 087 000 or email sales@10-100.co.uk to find out more about how the 10-100 Cloud can benefit your business​!