BLOG
Azure Active Directory No More: Meet Microsoft Entra ID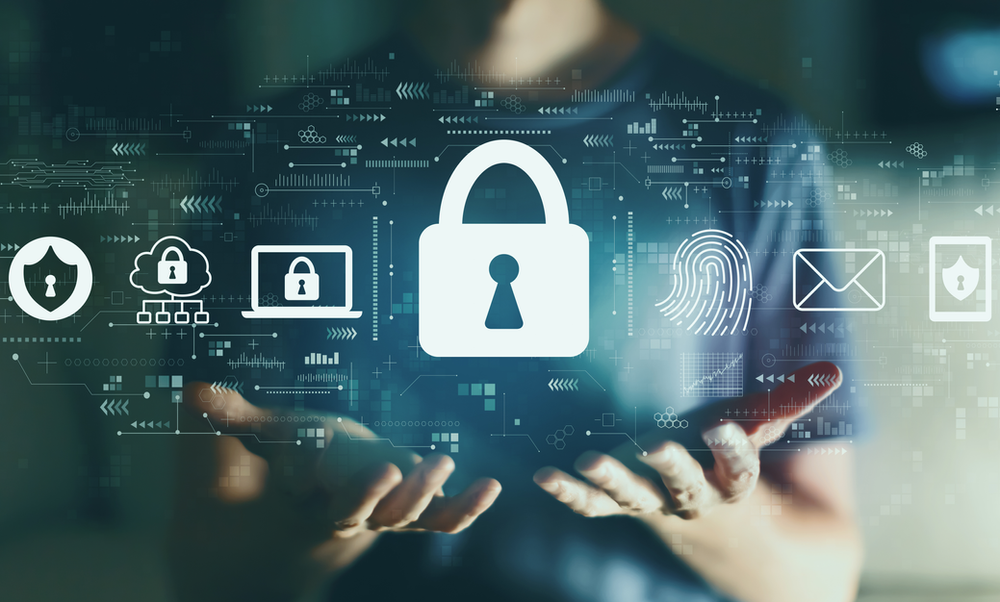 In the last year, Microsoft reports that they receive an average of over 4,000 password attacks per second. While Microsoft regularly pushes updates and products that seek to protect users from these sorts of cyberattacks, the launch of the Microsoft Entra product family last year saw leaps in identifying users and apps on Microsoft systems and helped streamline how companies manage policies, app permissions, and remote controls.
With features like Microsoft Entra Verified ID and Permissions Management, system administrators were able to protect and monitor their assets and verify identity credentials. At the time, it launched with more integrated access for managing users, devices, and apps by using Azure Active Directory.
Azure Active Directory's New Look
Now, Azure Active Directory is being aligned with the branding of the other products in the line, becoming Microsoft Entra ID. In the coming few days, users of Azure Active Directory will see this change reflected in their portals, along with the below:

A Greater Focus on Safety
Entra is also expanding security features via Microsoft Entra Internet Access and Microsoft Entra Private Access, the former of which offer users protection via a Secure Web Gateway that protects their internet access, apps, and resources. The latter is an access point to private apps and resources across a Zero Trust Network. Microsoft hopes this service can replace legacy VPNs, bringing another service into the Entra umbrella that seeks to make sure entities can safeguard their user experience against weak points in cybersecurity.
Under Microsoft Entra External ID and Microsoft Entra Verified ID, both of which were highlighted at the Microsoft Build 2023 and last year respectively, organizations can also use an integrated identity solution for individuals outside of their direct network for identity protection, and also revamp their onboarding process with actual verification for employees. With Microsoft Entra Verified ID, and other versions of the product, Microsoft will likely be able to cut down on forms of impersonation fraud and other cyber security risks.
For more information on the security that Microsoft Entra can provide to your business, check out their security website here, or give our experienced Microsoft Experts a call at 01908 087000.