BLOG
How Bitdefender GravityZone protects and secures your organisation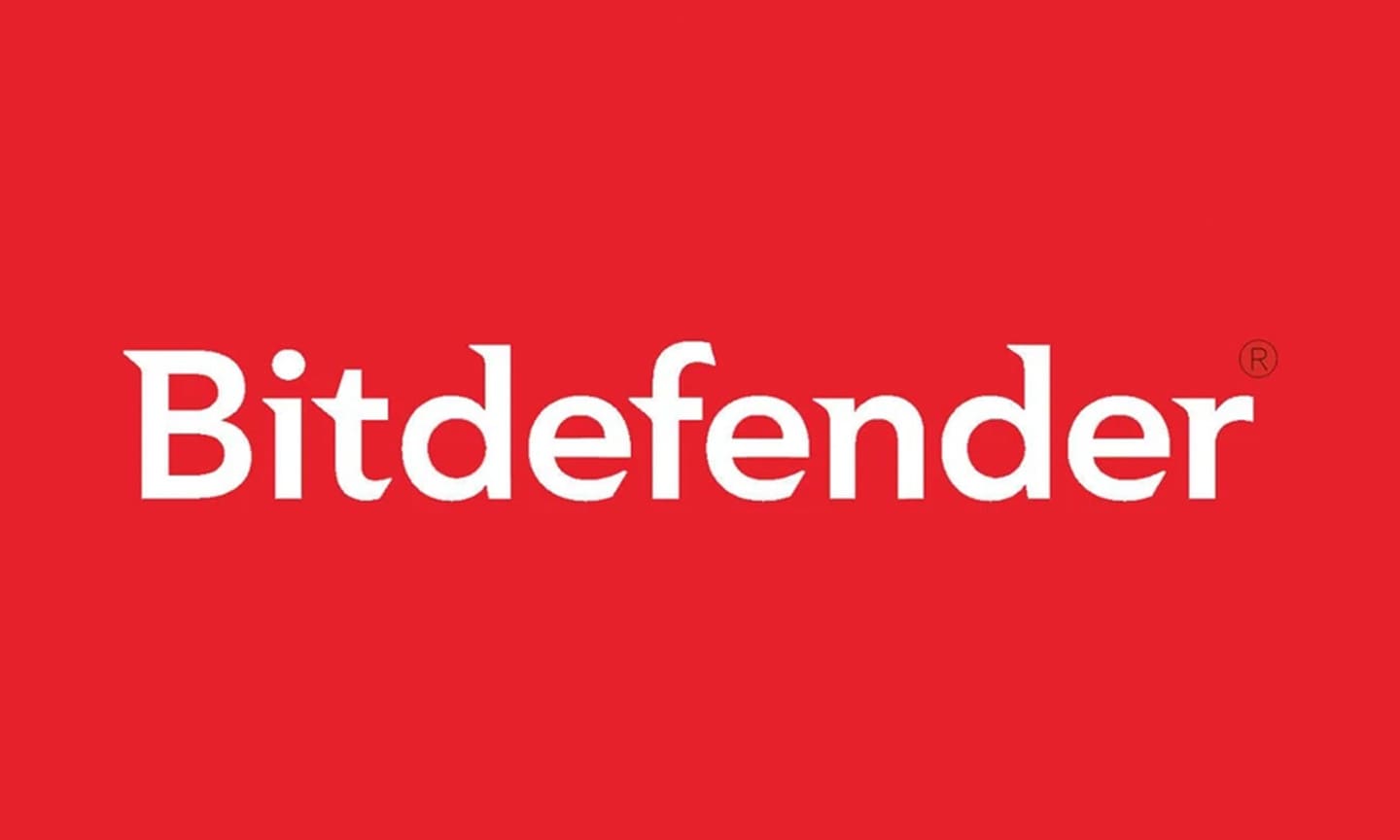 With a bizarre name like GravityZone, you may wonder exactly what sort of protection Bitdefender's product can offer. I don't quite know where that name originated but adopting GravityZone in your business does seem like a grounded approach.
Bitdefender GZ is a fully-fledged solution that offers protection at various levels from endpoint security to patch management. Read on below to find out why 10-100 are a Bitdefender MSP Partner and if you like what you see, contact us today!
Endpoint Security with Endpoint Detection and Response (EDR)
Endpoint Security is the bread and butter of securing your network. Modern threats increasingly focus on attacking individuals, hence it's essential to have a robust defence solution. GravityZone Endpoint Security offers advanced protection such as:
Endpoint Detection and Response allowing for swift alert triage and incident investigation.
Sandbox Analyzer which sends files that require further analysis to a cloud sandbox and takes remediation action automatically.
Process inspection that can detect behavioural anomalies and stop fileless attacks as well as never-seen-before threats.
To learn more about Endpoint Security with Bitdefender GZ, click here.
HyperDetect
HyperDetect is a proprietary Bitdefender technology that uses specialized local machine models and behaviour analysis techniques trained to spot hacking tools, exploits and malware obfuscation techniques in the pre-execution stage. This gives you peace of mind by stopping potential threats before they can cause harm to your network or business.
Click here to learn more about HyperDetect.
Not sure if 10-100 is right for you? See how we differ from other IT companies!
Patch Management
A patch management solution is imperative to ensure devices are updated in a timely manner, therefore, reducing the risk of major security incidents. Bitdefender GravityZone comes with an integrated patching solution that keeps your business secure and offers the following:
Flexible and customisable automatic and on-demand patching and scanning.
Report on patching compliance across all devices.
A comprehensive patch inventory with the ability to block patches.
To learn more about Bitdefender GZ patch management, click here.
One Centralised Solution
Bitdefender GravityZone offers this and more in one centralised solution and at an affordable price giving you less hassle and more benefits.
If you would like to discuss how our partnership with Bitdefender can help your business, give us a call today on 01908 087000 or email sales@10-100.com.