BLOG
MFA – The Belt and Braces for Your Remote Workforce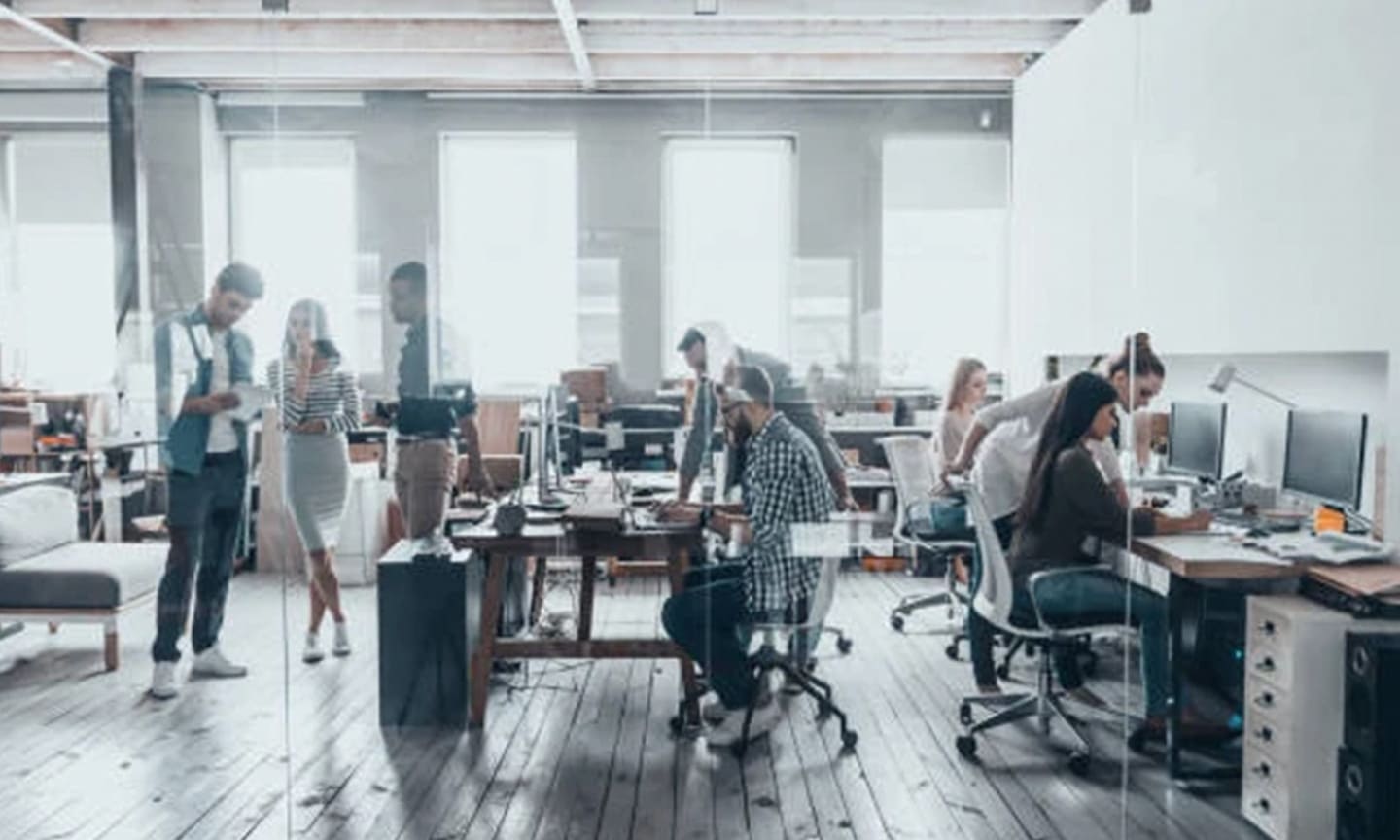 With the drastic developments that the working landscape has witnessed over the last year, we wanted to share our tech-insights through a multi-part blog series, exploring many of the problems that the modern workforce now faces. Our last insights delved into the technology solutions available to ensure continued employee productivity whilst working from home. This week, we'll be touching on how you can keep your business systems secure, despite the requirement for remote access.
The Solution:
The answer of course, is Multi-Factor Authentication (MFA). This security best practice has risen in necessity, in line with the increase of attacks occurring via social engineering. It is now especially prevalent due to the upsurge of employees requiring remote access.
For those who may be unfamiliar with the term MFA, it essentially refers to a method of device security whereby the user is required to provide more than one form of verification before being granted access – a common example is with smart phones requiring a password alongside a form of biometric authentication, such as a fingerprint.
The effective combination of passwords and biometrics for device verification creates a multi-layered approach to security, in turn mitigating the risk of data breaches and protecting your devices. In fact, Microsoft research suggests that enabling MFA onto your device decreases the likelihood of a data breach by 99.9%!
So, we're sure we don't need to convince you any further on the benefits of MFA, but it's worth being aware that depending on your business, certain solutions may suit you over others as we'll explore below.
Use Cases:
If you are an existing Office 365 user, then the good news is that the MFA functionality is already built in. Whilst you can pay for additional features, the basic functionality simply needs to be enabled through settings, and is included in the price of your subscription.
Additionally, the Microsoft Authenticator app is free to download onto your mobile, enabling your remote workforce to securely access sensitive data on various devices. A handful of benefits this solution provides includes the password-less sign in feature, two-factor authentication and time-based, one-time passwords to allow for multiple accounts on the app.
Alternatively, if you rely heavily on your VPN or Remote Desktop to protect your business, then utilise the expertise of our specialists to provide your business with a whole suite of third-party MFA solutions to secure your devices and align with your software, including Duo Multi-Factor Authenticator and WatchGuard AuthPoint.
Cisco's Duo leverages the Zero Trust framework for ultimate security, whilst remaining user friendly with additional options for two-factor authentication. The cloud-based solution is easy to implement and, with the variety of methods available, will integrate seamlessly with your existing technologies.
This authentication tool can easily be deployed in cloud, hybrid, or on-premise environments – making it the perfect security feature for any scaling business. It will verify identities in seconds, and protects any application on any device, unsurprisingly giving it the status of market leader in MFA solutions.
In comparison, WatchGuard AuthPoint works seamlessly with WatchGuard firewalls – so if you currently utilise this network security system, we would recommended this one for you. The solution combines a robust authentication service in tandem with cloud management to provide comprehensive protection across your applications, devices and business assets. There is also an easy-to-use app for your mobile device for those who are often remote or on the go.
Overall:
As businesses increasingly adopt remote working, securing your network and infrastructure with a strong MFA solution has never been more vital to protect your business assets and empower your remote workforce. Ultimately, utilising any MFA solution has now become a necessity, and the variety of solutions available means that every organisation should be taking this basic measure to create a secure remote environment.
As a Microsoft Gold Partner, a Watchguard Gold Partner and a Duo MSP Partner, we have a wealth of experience in implementing and supporting third-party MFA solutions. Our technical know-how means that we have the expertise to suggest and employ the best solution tailored to your specific business requirements, no matter your infrastructure or software.
If you would like more information on how we can help protect and secure your workforce, get in touch with one of our cyber-specialists today.