BLOG
Press Release: AD VALOREM ENHANCE SECURITY WITH DUO MFA IMPLEMENTATION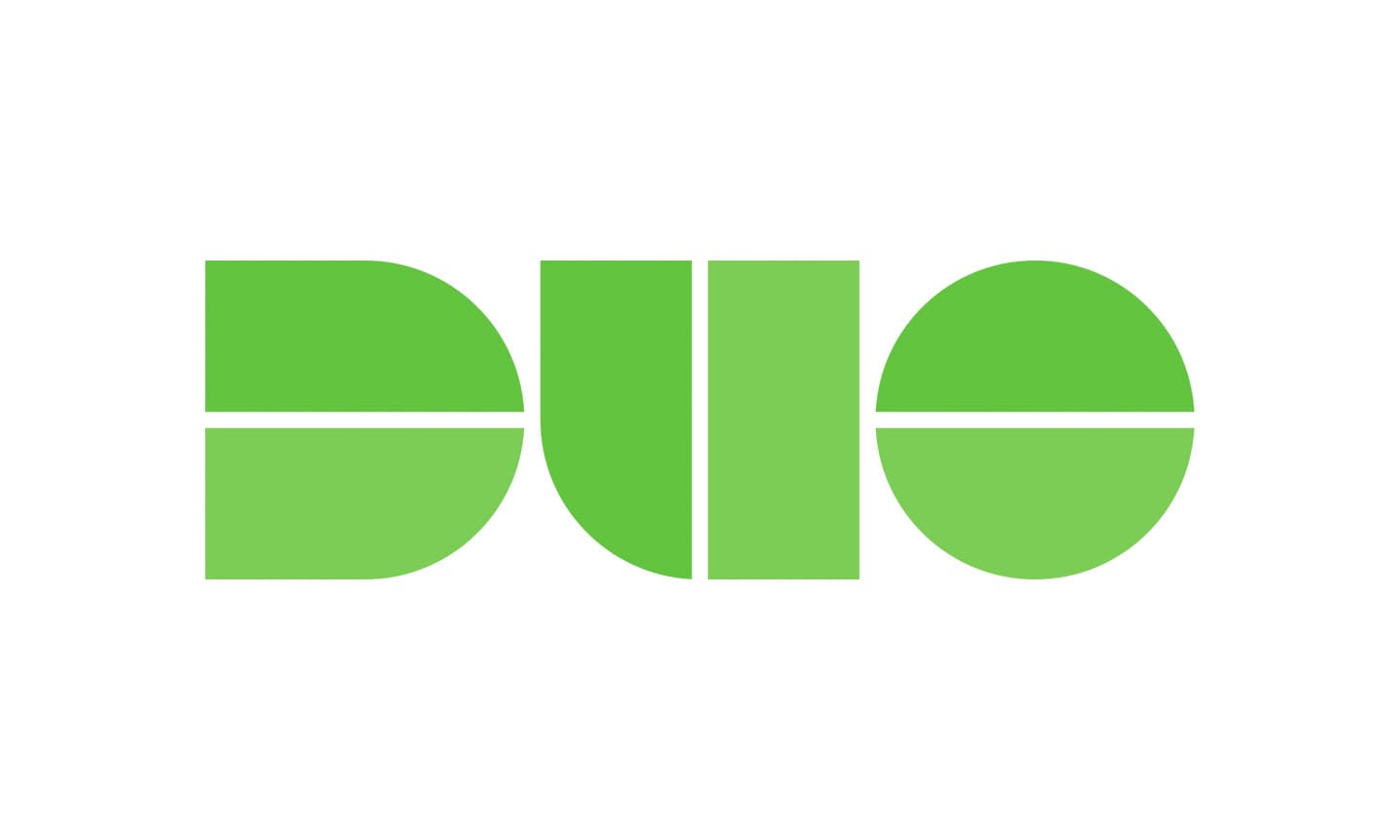 One of our highly valued customers, Ad Valorem Group, has transformed it's business security framework, with the implementation of Duo Multi-Factor Authentication (MFA).
Recognised for their innovative solutions, bespoke financial advice, and first-class customer service, the award-winning accountancy firm headquartered in Milton Keynes, has been helping their clients for over 20 years – securing their position as a leading and trusted accountancy practise in the UK.
As businesses increasingly adopt remote working, securing your network and infrastructure with a strong MFA solution has never been more vital to protect your business assets and empower your workforce. MFA solutions have therefore recently risen in both popularity and necessity. Through effectively combining passwords and biometrics for device verification, your business now has a multi-layered approach to cyber-security, leveraging a Zero Trust framework in order to mitigate the risk of data breaches, and protecting your devices.
Subsequently, Ad Valorem recently sought the services of our team at 10-100 to implement the market-leading MFA solution from Cisco's Duo, in order to further enhance their IT security in an increasingly hostile online environment.
Alex Combes, Head of Operations at Ad Valorem said,
"At Ad Valorem, we are continuously striving to ensure we adopt the very latest in technology in order to protect our business, but also our client's data. By implementing Duo MFA, we are committing to improving not just our security posture, but the user experience as well. Our IT providers 10-100 Consultancy have implemented this on all external facing systems, delivered without any downtime to our business – all in a friendly and professional manner that suited our schedule and needs."
Chris Kay, Technical Director at 10-100 Consultancy said,
"With the ever-increasing prevalence of phishing attacks, it is now considered best practice to ensure that all systems which are accessible from the internet are protected by a 3rd form of authentication, over and above a username and password. By implementing Duo MFA, Ad Valorem have ensured that all their systems are effectively immune from phishing attacks."
As a leading Duo MSP partner, our team has a wealth of experience in implementing and supporting third-party MFA solutions. Our technical know-how means that we have the expertise to suggest and employ the best solution tailored to your specific business requirements, no matter your infrastructure or software.
If you would like more information on how we can help protect and secure your workforce, get in touch with one of our cyber-specialists today.