BLOG
Public Cloud vs Private Cloud: What's the difference?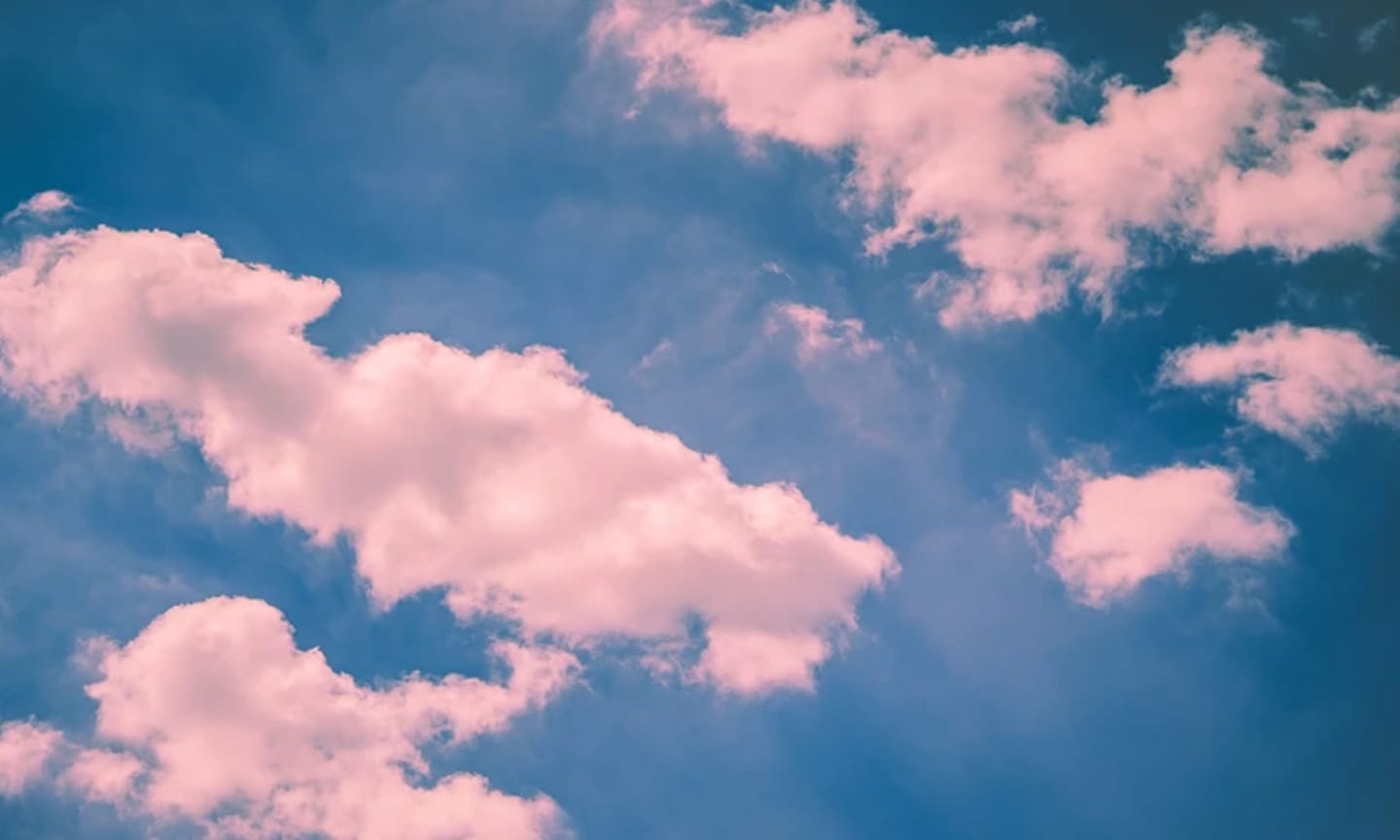 The popularity and usage of cloud computing has grown exponentially in recent years. Whether we realise it or not, our day to day lives and the majority of business processes have been revolutionised by cloud technology. However, with various types of cloud computing available, choosing between a public cloud, private hosting or a hybrid environment is often challenging for many businesses, with differing advantages to each model.
As experts in cloud computing, we know that there is no 'one-size-fits-all' when it comes to deployment methods – hence, we've decided to categorise, define and outline the different cloud computing examples, in order to assist key stakeholders in making the right decision for the individual requirements of their organisation.
The Public Cloud
Public clouds are the most commonly utilised method of cloud deployment. In brief, it is a cloud service offered to multiple organisations by one cloud provider. Leading public cloud providers include Microsoft Azure, Amazon Web Services (AWS) and Google Cloud Platform. As with all cloud services, the public cloud runs on remote servers owned and managed by the provider – your organisation then accesses these resources over the internet.
Within a public cloud service, your organisation shares the same network, hardware and storage devices with others using the same provider (although of course, each customer's data and applications are hidden from other customers). Key benefits of utilising a public cloud include:
Affordability – through only paying for the service you use, your business will witness immediate savings whilst also eliminating the need to purchase additional hardware or software.
Scalability – the public cloud will flex alongside your business growth.
Maintenance – your chosen cloud provider assumes responsibility for all the maintenance, allowing you to focus on running your business.
Dependability – through utilising an extensive network of servers, protection against failure is ensured.
The Private Cloud
In contrast, a private cloud is a cloud computing service dedicated solely to your business. This may often be referred to as a 'data centre', and typically resides either in the company's own infrastructure, or hosted by a third-party service provider. Essentially a private cloud is not shared with by any other organisation, meaning the cloud computing resources are accessed exclusively by the cloud user.
Utilising a private cloud results in a dedicated infrastructure maintained on a private network, with the hardware and software reserved for the use of only your business. Key benefits of using a private cloud include:
More control – through not sharing your cloud environment, you can therefore have greater control over your resources and security. Consequently, a private cloud is often the deployment service of choice for financial, legal or government organisations that seek advanced control over data privacy.
Flexibility – a private cloud will enable your organisation to tailor its usage to meet specific business requirements.
Scalability – whilst the public cloud also flexes with your business growth, a private cloud can typically offer greater scalability levels.
A Hybrid Solution
Alternatively, implementing a hybrid solution between an on-premises infrastructure and a public cloud such as Azure or AWS, results in private and public cloud services working concurrently to deliver a flexible and consistent business technology solution. The hybrid approach is becoming increasingly popular as it enables organisations to benefit from the advantages of each model, flexibly able to move data and apps between the two services. Key advantages of a hybrid platform include:
Flexibility – hybrid cloud computing allows businesses to take advantage of the public cloud's resources when needed – for example, running specific workloads on the public cloud, whilst keeping highly sensitive data on-site if needed to comply with customer or regulatory requirements.
Affordability – with the ability to overflow your workloads onto the public cloud when needed, you only pay for these extra resources when required.
Simplicity – through the ability to migrate gradually, your business does not have to be disrupted. Outsourcing the services of an MSP will ensure a streamlined transition in phases if necessary, to avoid downtime and lost productivity.
Overall
Cloud technology has undoubtedly revolutionised the way we work and, as demonstrated, 'the cloud' spans a range of models and classifications. Choosing which type of cloud computing is right for your business is entirely dependent on the individual needs and requirements of your organisation, but hopefully through outlining the key benefits and differences between each deployment model, our experts have assisted in giving you a clearer idea.
At 10-100, our Milton-Keynes based team of specialists offer unparalleled AWS and Azure consultancy services to help you decide on a tailored solution to best align with your business road map. In addition, our offerings also include private hosting with the 10-100 cloud, housed in two Tier 4, ISO 27001 certified datacentres situated around Milton Keynes. Whatever your bespoke requirements, we have both the technology and the experience to suit your needs. For more information on our transformative Milton Keynes IT services, get in touch with one of the team here.