BLOG
The Active Cyber Defence Report: Current Awareness of UK'S Biggest Cyber Threats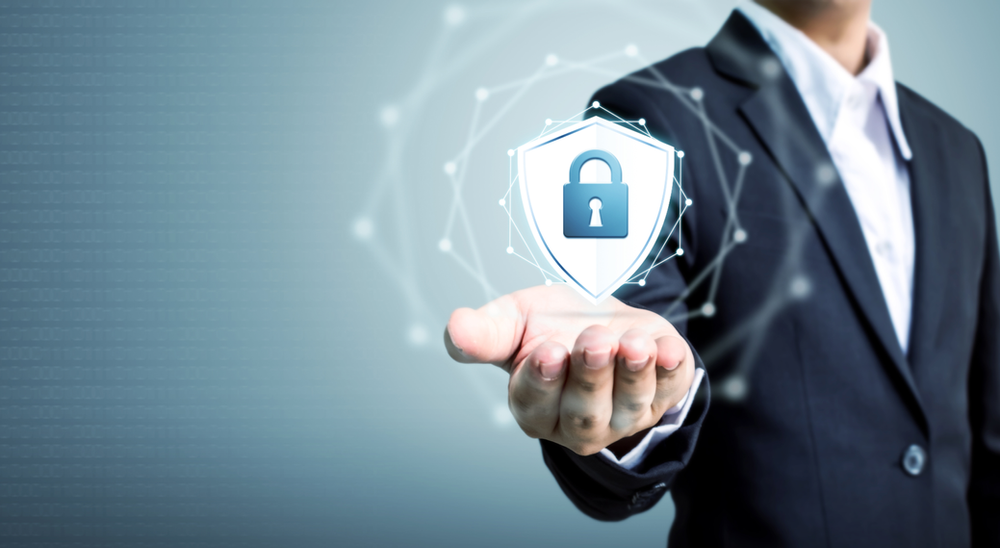 On Thursday, the National Cyber Security Centre released its Active Cyber Defence Report, covering some of the details of the key cybercrime statistics for 2022. While this comes with anticipated rises in certain cybercrime statistics, it also provides a detailed look into some things that may not be expected by individuals not immersed in the cybersecurity sector.
Less Cryptocurrency Investment Scams, More Energy Bill Scams
As cryptocurrency as a topic begins to cool off, criminals have also been investing less time in trying to trick people into 'investing in cryptocurrency,' albeit it remains a high-volume attack type. Though attacks are at a fraction of what they were in 2021, it's still wise to be wary of articles that promise multi-digit returns on crypto trading.
In contrast, there has been an uptick in more and more false web pages and scams that rely on hot-button topics like the national energy crisis. The report shows that in September and October 2022, there was an influx of attempts to imitate or impersonate websites that offered rebates, grants, or schemes focused around the government's Energy Bills Support Scheme.
More Utilization of NCSC Cyber Defence Tools
Alongside data on some of last year's most prolific scams, the NCSC also reported on the rise in usage of their free Cyber Defence Tool, including their Mail Check platform for checking email security compliance, their response training tool Exercise in a Box, and their Early Warning service, which sends out alerts to participants if their IP addresses or domain names are detected to be compromised by certain suspicious activities.
Early Warning saw an uptick of 38% of participants using the service over its previous year, while Mail Check reported that the number of domains registered in the Mail Check system almost doubled in 2022 (from 29,000 to 54,000). It has been heavily adopted by schools and charities—and if your school or charity isn't registered for that monitoring service, it would likely be a good idea to add your domain to the list as well here.
Exercise in a Box also saw a notable increase in usage, with 18,500 users worldwide taking advantage of the tool to self-assess just how prepared they might be for a cyber security incident. This was around a 40% increase over 2021.
For more information on how UK businesses are using these tools, and how effective they were last year, please check out the full report on the National Cyber Security Centre website above.