BLOG
The Modernized Telephony: Microsoft's All-in-One Solution in Teams and Teams Phone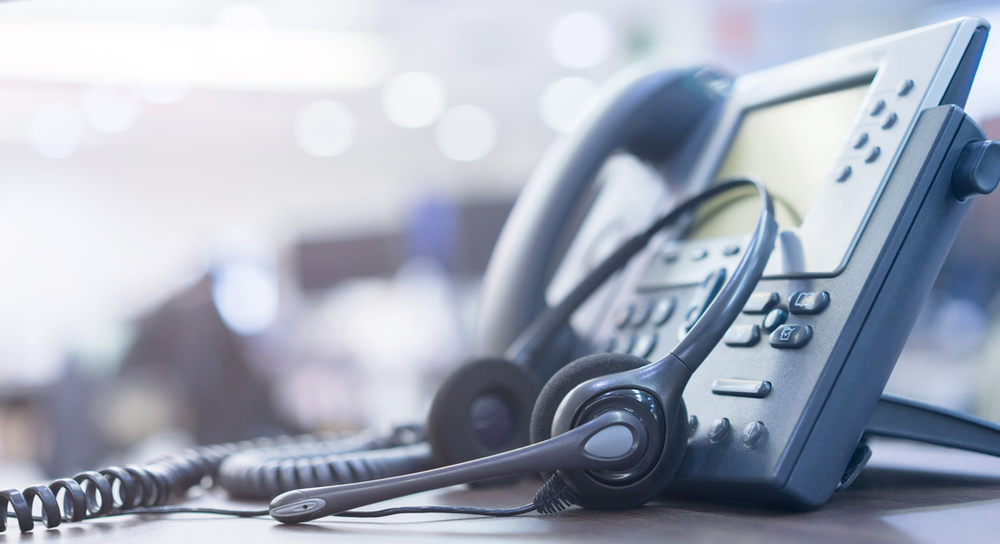 It's time to reconsider having a traditional phone system.
With flexible pricing to match your business needs, integrations with Microsoft Teams, and countless other features designed to streamline productivity for your employees, the decision to move from traditional telephone systems to Microsoft's Office 365 programs is one that makes the most sense for many businesses.
It is a solution that makes receiving calls from anywhere to anywhere streamlined and accessible; calls to your business can be picked up by employees on mobile devices with Teams installed, from the office, or even from a computer working remotely. Calls can be moved from your computer to your phone effortlessly. For companies working in hybrid environments, it allows employees to handle phone calls just as they would any physical phone hard-wired into an office building.
With built-in video conferencing and webinar capability, instant messaging features for quick notes on who might be calling before a transfer, call routing, voicemail, and most traditional phone system features, Microsoft has established a new era of phone services that align and benefit from implementation alongside the licensing that many businesses already use in their Office suite.
Teams can be far more than just your phone system, too. Licensed features can include:
Collaboration on documents, forms, and spreadsheets with fellow employees
Calendar management
A company-wide connected messenger for quick communication
Integration for third-party programs and apps like Zoom, Zoho, Trello, Adobe Acrobat, and more
Sharepoint, Lists, and Bookings access
But what does it cost?
The difference in cost between traditional phone systems and this alternative is immediately noticeable for most businesses: instead of heavy line fees and multi-year contracts, a Microsoft Teams Phone with Calling Plan license can be added for as low as £11.30 per user on top of that user's existing Microsoft 365 licensing.
This enables all of the same functionalities as most modern work phones—with updates and new features being added regularly, including future steps forward with Microsoft Copilot. When was the last time your phone service had a new feature update included at the same cost? When was the last time your phone service had a feature update at all?
If you're ready to move to a modern solution that will fit the needs of your small business, contact our Microsoft experts at 10-100 Consultancy Ltd today for information and assistance with adapting any of your existing licenses to the Microsoft Teams Phone experience. You can reach us by email at sales@10-100.com, or by calling 01908 087 000.