BLOG
What Else Could Microsoft Subscriptions be Offering to Your Business?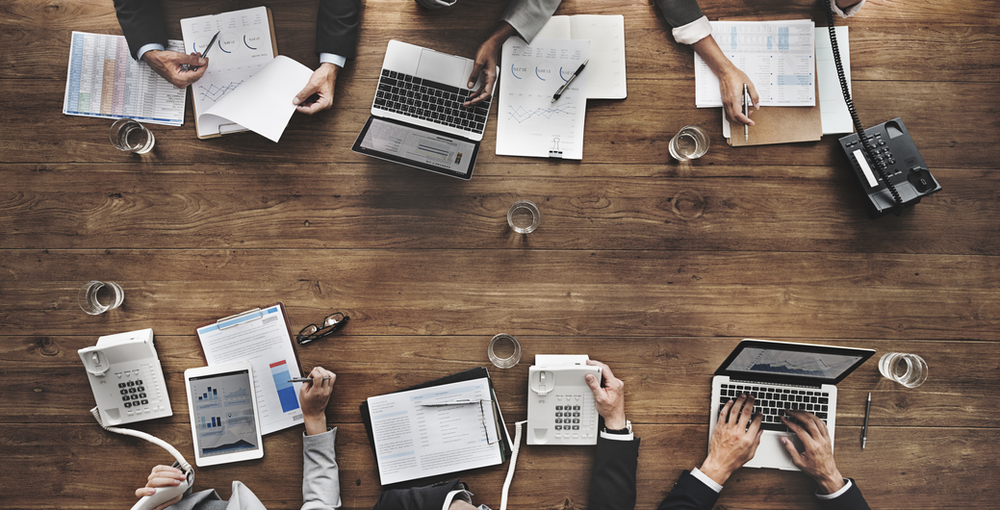 In 2023, there's a high chance that your business is using one of Microsoft's various licences in your everyday work—from integrating your phone lines using Microsoft Teams to something as simple as opening your email, the company has integrated flawlessly into the modern workplace.
But what else could it be doing for you? nn In this week's Tech Insight, I'll be going over some of the features that you could be getting if you upgrade your business' current licensing to Microsoft 365 Business Premium. From increased security features to a combined range of several of their other existing products, Microsoft's high-tier subscription stands out as an all-in-one solution for many licensing needs for a range of businesses.
A Full Range of Microsoft Applications
As part of Microsoft Business Premium, you have full access to all the applications that you would get in the lower tiers of subscription. These include:
Microsoft Office Apps for PC and Mac
Web and Mobile Versions of Office apps
Email hosting with a 50GB mailbox
Web versions of Word, Excel, PowerPoint, OneNote, and Outlook
1TB of OneDrive cloud storage per user
Access to Microsoft Teams to collaborate on large, multi-user projects
Several other features within these accessible parameters
Advanced Security Features You Can Count On.
On top of access to all the programs you traditionally get with Microsoft 365 Business Basic or Microsoft 365 Business Standard, though, Microsoft 365 Business Premium also comes with enhanced security features, like built-in Microsoft Defender for Office 365 and the ability to remotely wipe data from lost or stolen company devices using Intune.
You can also apply company-wide policies that restrict copying, saving, or forwarding information to apps that are not authorized by your company policy.
Security policy control features extend to all devices covered by mobile device management from Intune, meaning iOS, Android, and Windows PCs can all benefit from this coverage. By setting your company's policies via Intune, new devices brought into the network can almost instantly assume the same settings and procedures as the rest of your organization.
Given the current cybercrime landscape, having these extra steps of protection can be crucial in securing your files and covering for employees that may be less adept with technology. With Azure Information Protection included in this subscription tier, it works to give you ease of mind on just where your information is stored, and who is able to see it.
Subscription plans are available both on an annual and monthly basis. If you think moving to Business Premium would suit the needs of your small business, give us a call at 01908 087 000 or send our experienced team an email at sales@10-100.com.