BLOG
Which Microsoft 365 subscription is right for you?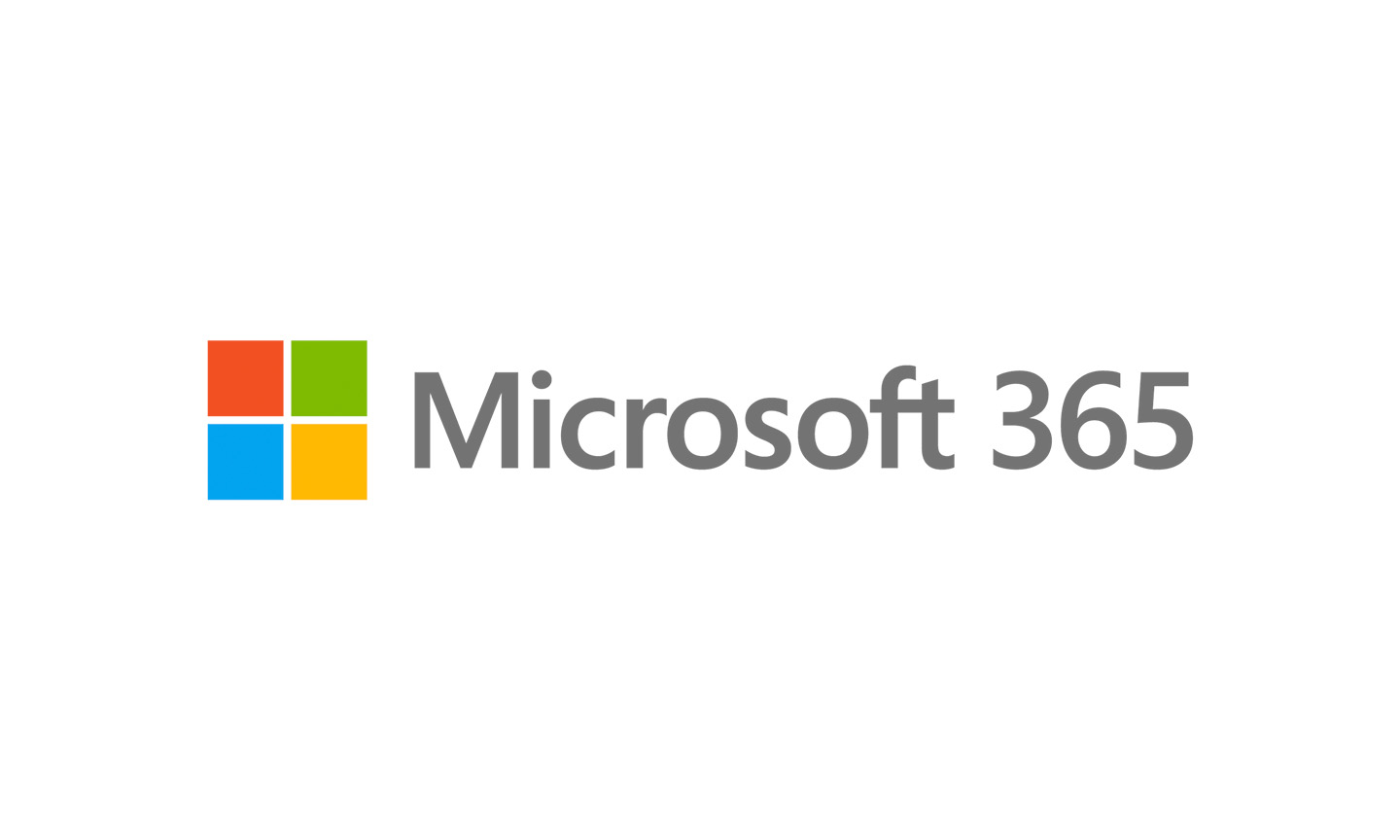 Microsoft 365 (formerly known as Office 365, albeit both terms are still used interchangeably) is one of the most recognisable productivity solutions in the world. However, MS 365 is much more than just the ability to read emails and edit spreadsheets. Since its inception and development into the current-day suite of services, MS 365 has introduced and enhanced a range of offerings not only for users but also administrators including the likes of Microsoft Teams, SharePoint Online, Power Automate, Intune, MS 365 Defender, and much more.
It's easy to get lost in this sea of technical information and we find that people are often unaware of the different capabilities they have at their disposal. In a similar vein, no one wants to pay for something they do not use so it's good to be able to identify where you can cut some costs without impacting your business.
Licensing in Microsoft 365 is quite granular and can vary hugely in price based on your requirements. It's important to understand that these subscriptions are on a per-user basis and all the costs below are per user, per month. Each user can utilise their license on up to five devices – this doesn't apply when using web apps.
Microsoft 365 for Business
The below licenses are intended for businesses with a maximum of 300 users.
The entry point for business Microsoft 365 plans is a Business Basic license for £3.80 per user per month. This license includes the web and mobile versions of Office apps – Word, Excel, PowerPoint, OneNote, Outlook, and Teams – along with an email hosted in Exchange Online and cloud storage (specifically OneDrive and SharePoint Online).
A Microsoft 365 Business Standard license (£9.40) is the next level up. The key difference from a Basic license is the ability to download the full desktop apps onto a PC or Mac – the PC version also coming with Publisher and Access. In addition, you also receive access to Microsoft Bookings.
The highest subscription in the for business category is Microsoft 365 Business Premium (£15.10). It offers all the benefits of Business Standard with the addition of Advanced Threat Protection which includes features like MS Defender for Office 365, Information Rights Management, and Exchange Online Archiving. Furthermore, this license provides more granular ability to manage computers and mobile devices with the likes of Intune.
Finally, Microsoft also offers a Microsoft 365 Apps for Business license (£7.90) which offers full desktop applications and OneDrive access, but no other hosted services such as Teams or Exchange Online.
For a full breakdown of the above licenses, click here. If you are still unsure what license is right for you, give 10-100 a call on 01908 087 000 and we'll be happy to advise!
Understanding the differences between OneDrive, SharePoint, & network drives
Office 365 for Enterprise
Note the heading above specifically says Office 365 – this is where Microsoft's licensing can get a little confusing. Office 365 for Enterprise plans are good for power users or for those who need to get more out of their subscription.
Starting with an Office 365 E1 license (£6), you receive the usual hosted services (Teams, Exchange Online, SharePoint Online etc.) however, you also get access to 'work management' features such as Power Apps, Power Automate, Forms, and Planner. What you don't get, like in the Business Basic license, is the full Office desktop apps.
The desktop apps come in the Office 365 E3 license (£17.60). This subscription also includes a larger 100GB Outlook mailbox (the standard size is 50GB), unlimited cloud storage (as opposed to 1TB per user), Azure Information Protection, and additional legal data compliance settings among other things.
The most powerful Office 365 E5 license (£30.80) adds phone system capabilities in Teams with audio conferencing, Power BI Pro, MS Defender for Office 365, and Cloud App Security, plus more.
Finally, Microsoft also offers MS 365 Apps for Enterprise (£11.50). It is similar to the aforementioned Apps of Business in that it only offers applications and no hosted services apart from OneDrive.
For a full breakdown of Office 365 for Enterprise licenses, click here. If you would like some advice on what licenses are right for your business, give us a call today on 01908 087 000!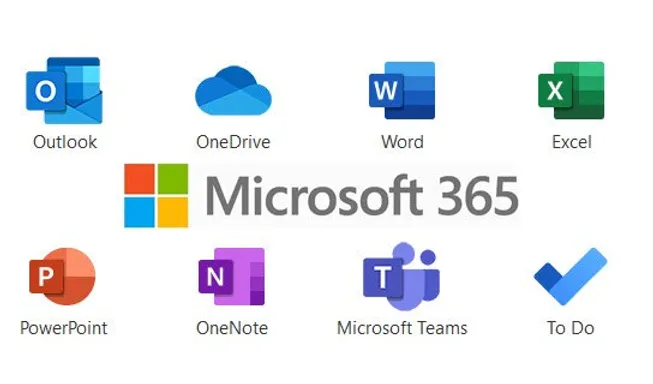 Microsoft 365 for Enterprise
Not to be confused with the two previous sets of licenses, Microsoft 365 for Enterprise includes the most comprehensive subscriptions.
First of all, there's Microsoft 365 E3 (£28.10) – not to be confused with Office 365 E3. This plan is similar to the latter but includes more bells and whistles including Intune, Windows 10 Enterprise, Azure AD P1, Bitlocker, and Windows Defender Antivirus, Device Guard & Application Guard.
Finally, there is the absolute behemoth Microsoft 365 E5 (£48.10) subscription. On top of everything already included in the Office 365 E5 license AND Microsoft 365 E3, this license also includes MS Defender for Endpoint & Identity, Privileged Identity Management, machine learning-based data sensitivity labelling and retention, insider risk management, and lots more to give you a comprehensive solution for everything from communication and productivity, to security and data compliance.
You can learn more about Microsoft 365 E3 and E5 plans here.
Microsoft 365 for education, non-profits, and more
Microsoft also provides specialised plans for certain types of organisations at heavily discounted rates. Here you can find plans for schools and educational institutions, non-profit organisations, and plans customised to frontline workers. There are also specific licenses for governments.
Summary
The above is not an exhaustive list of MS 365 subscriptions, however, it does cover the main options. Microsoft offers flexibility with all of their plans meaning you can add additional features even if your license does not include them.
On our website, you can learn more about the different Microsoft 365 support and services we offer, including Business Voice, a cost-effective cloud-based phone system.
If you have any questions or would like to learn how we can streamline your IT infrastructure to empower your business, call us today on 01908 087 000 or email sales@10-100.com!